We offer a tour of the English garden centers, to take stock of their evolution over the past 20 years, to measure their interest and their multiple qualities.
We start our tour in the heart of the Cotswolds, this beautiful English region located between London and Wales.
BATSFORD ARBORETUM AND GARDEN CENTER - 09/08/2019
As its name suggests, in Batsford, it is much more than a garden center and thinking of spending only a few hours there is illusory. An entire day can be spent without boredom.
The manor, Néo-Tudor, and the park, as we know them today, were completely redesigned by Algernon Bertram Freeman-Mitford, from 1886 to early 1890s. The garden is natural and landscaped, the large trees give the impression of a very estimable forest. The arboretum has 1300 different species and varieties of trees, shrubs and bamboo. Since 2002, it has also hosted the national collection of ornamental Prunus cerasifera.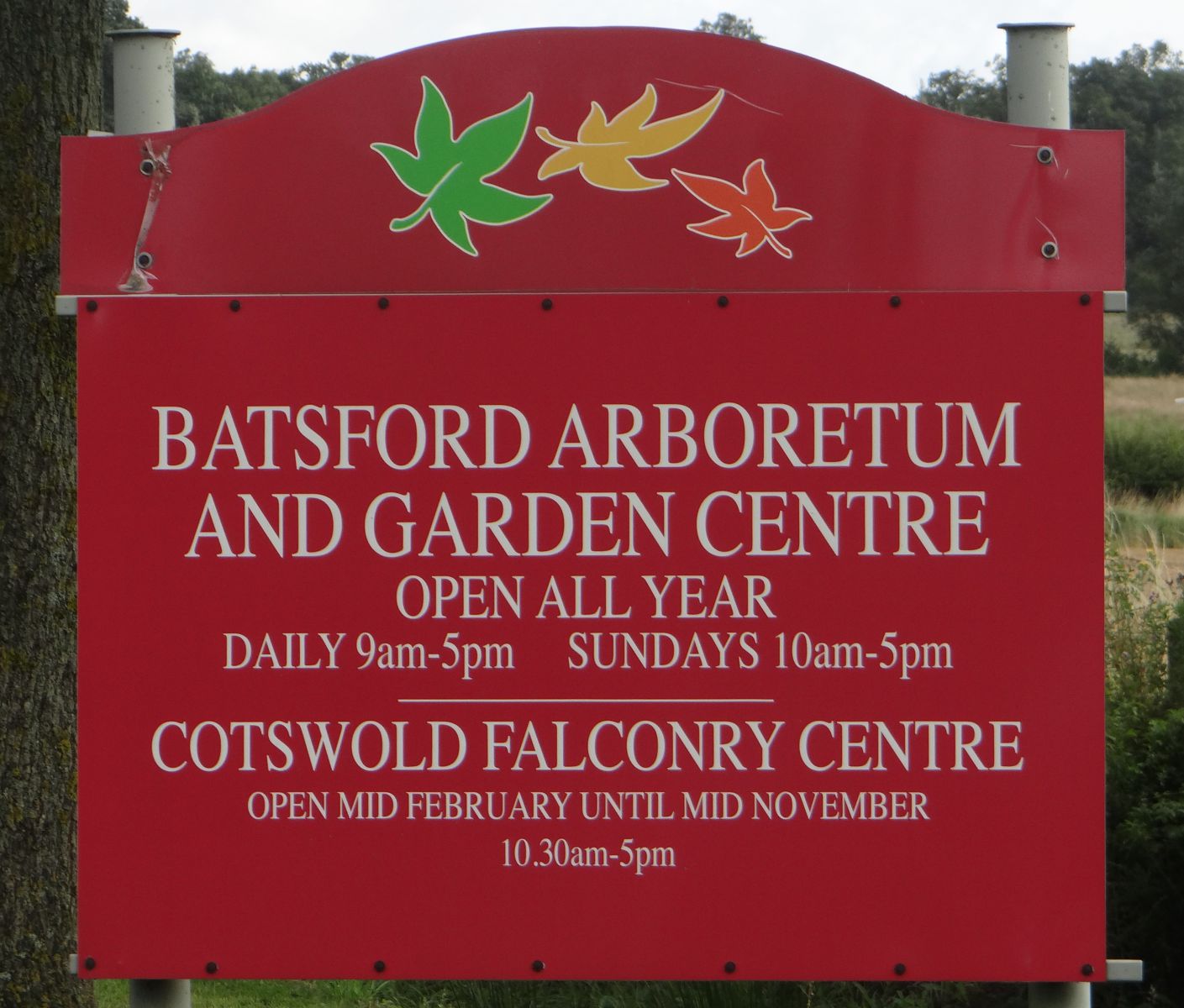 The garden center
In Batsford, it is an unusual alley that welcomes us, a double alignment of Ginkgo biloba 'Blagon'. This dense and fastified variety is a French selection.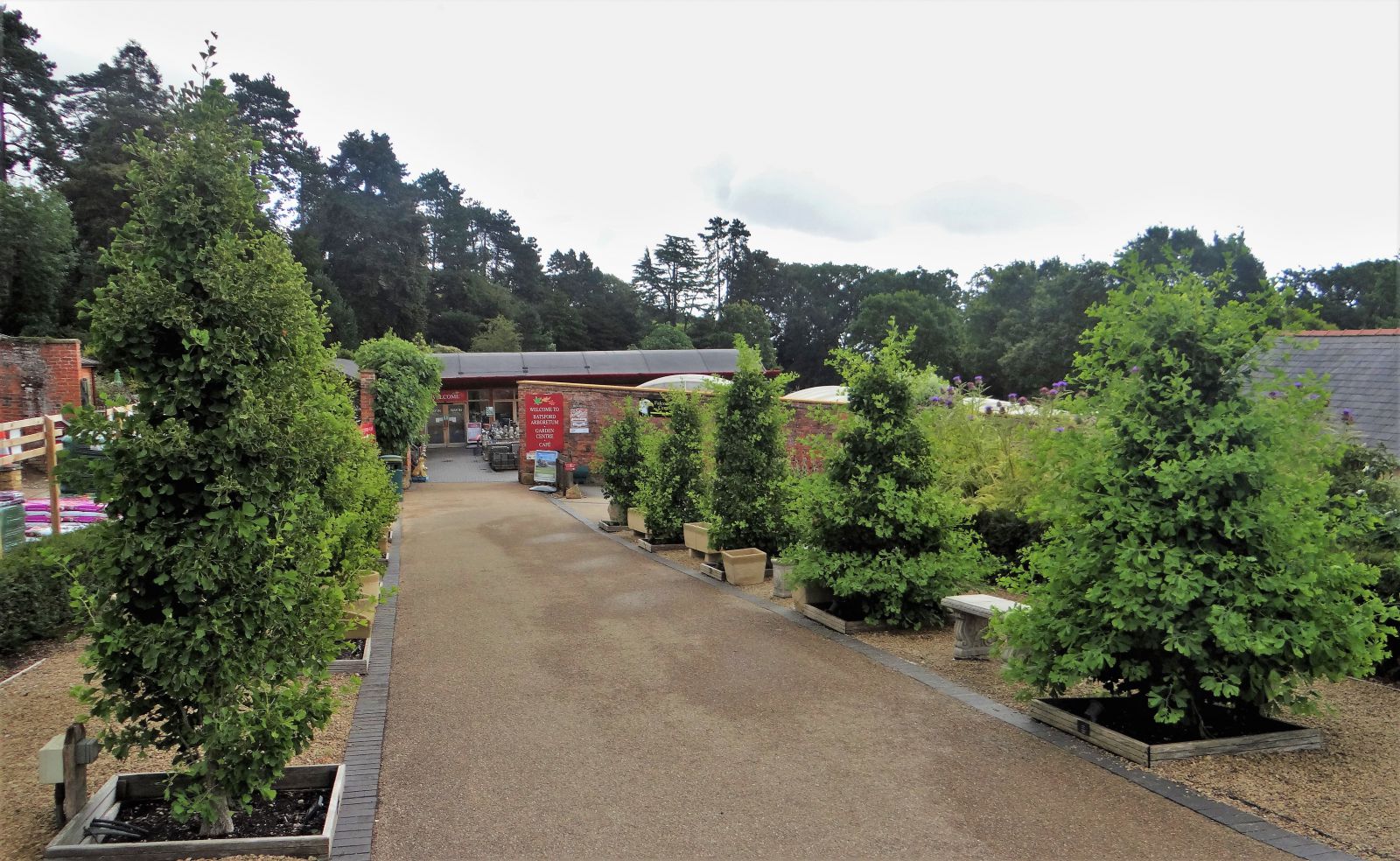 This brings us to a first reflection: the time when a large number of new varieties came to us from England is somewhat over. Twenty years ago, we came to this country to find all the new varieties. We then had to wait a few years before seeing them at the continental nurserymen. Today the trend has rather reversed and it is not uncommon to meet varieties from across the Channel. We can highlight many French, Belgian and Dutch varieties, as well as plants from foreign productions. It was rather unexpected.
The nursery is particularly well stocked and rich in beautiful plants, well maintained and beautifully exposed. The productions are numerous and qualitative. It makes us want to redo the garden!
There are also other plants there than in most English garden centers and some rarities. This is something to reconcile with the Anglo-Saxon tradition. We will see why in other articles.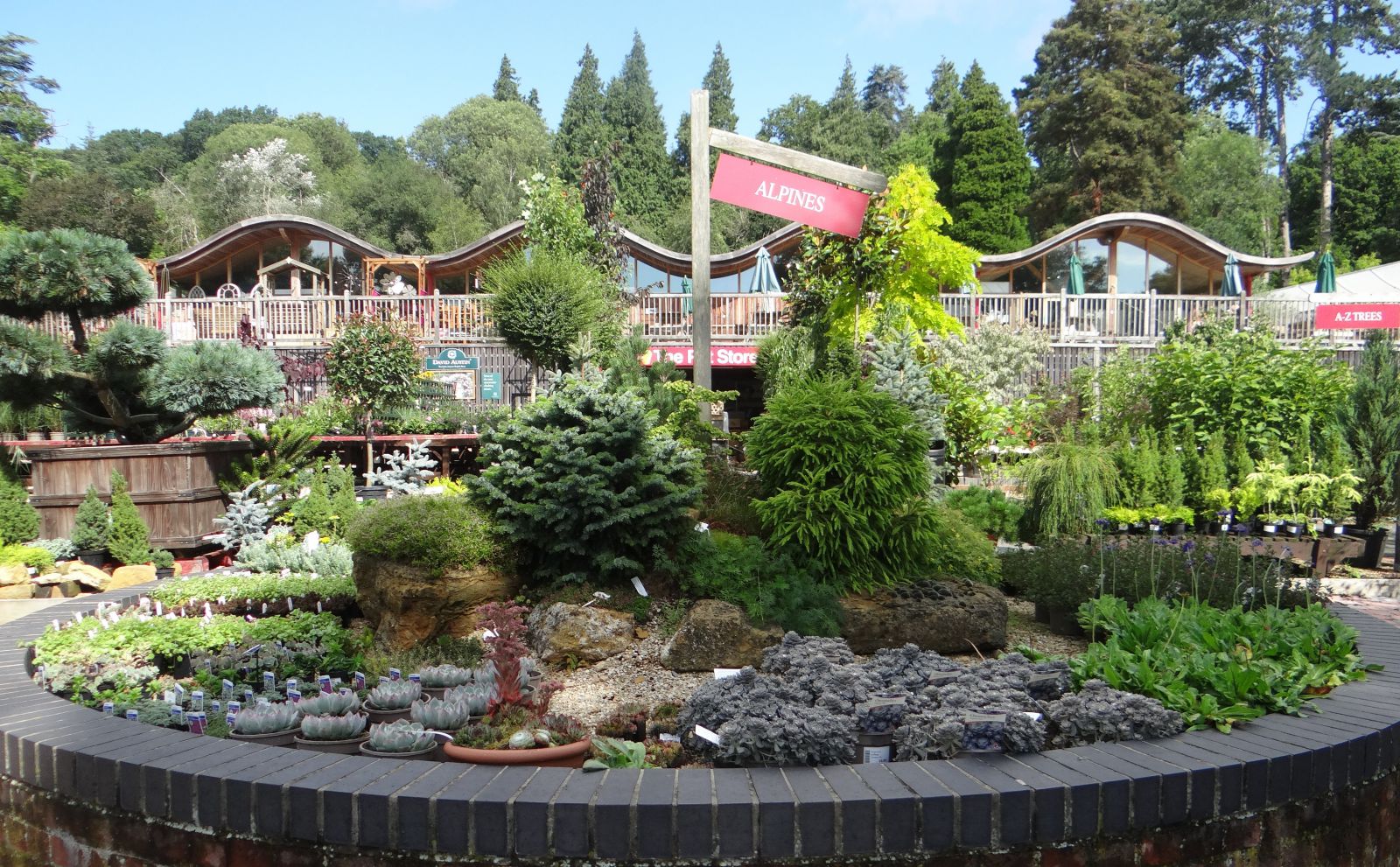 Like many garden centers, a decoration department is offered, with quality items, but here, it is not the priority department and the beautiful place is really left to the plants. A restaurant also offers light and healthy meals, made with local products. It is always a pleasure to sit down and take the opportunity to have a meal in such a setting.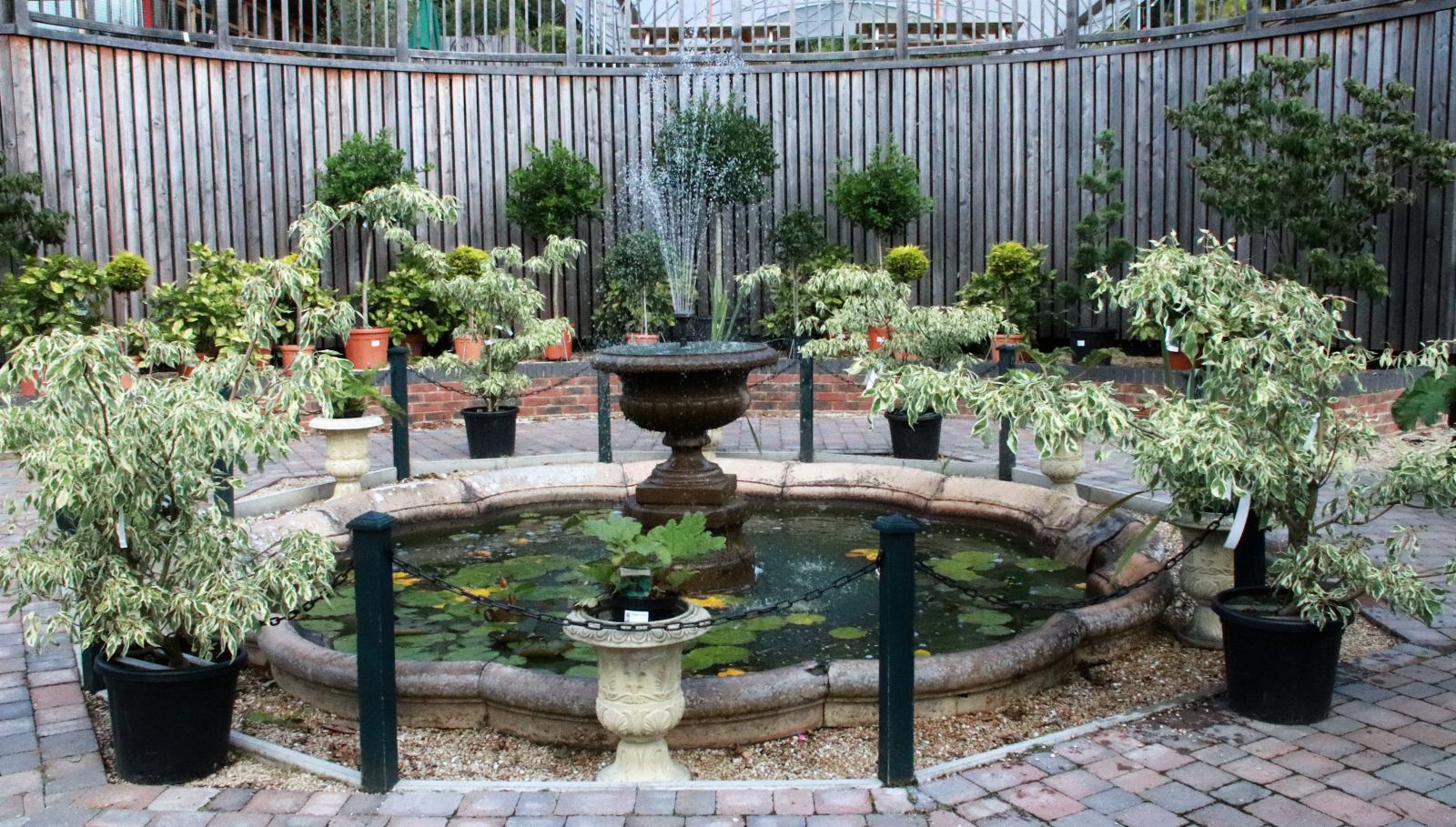 Contrary to other garden centers, the crowd is not in order and one can appreciate a few moments far from the rush which one meets more and more in the most known gardens.
Some plants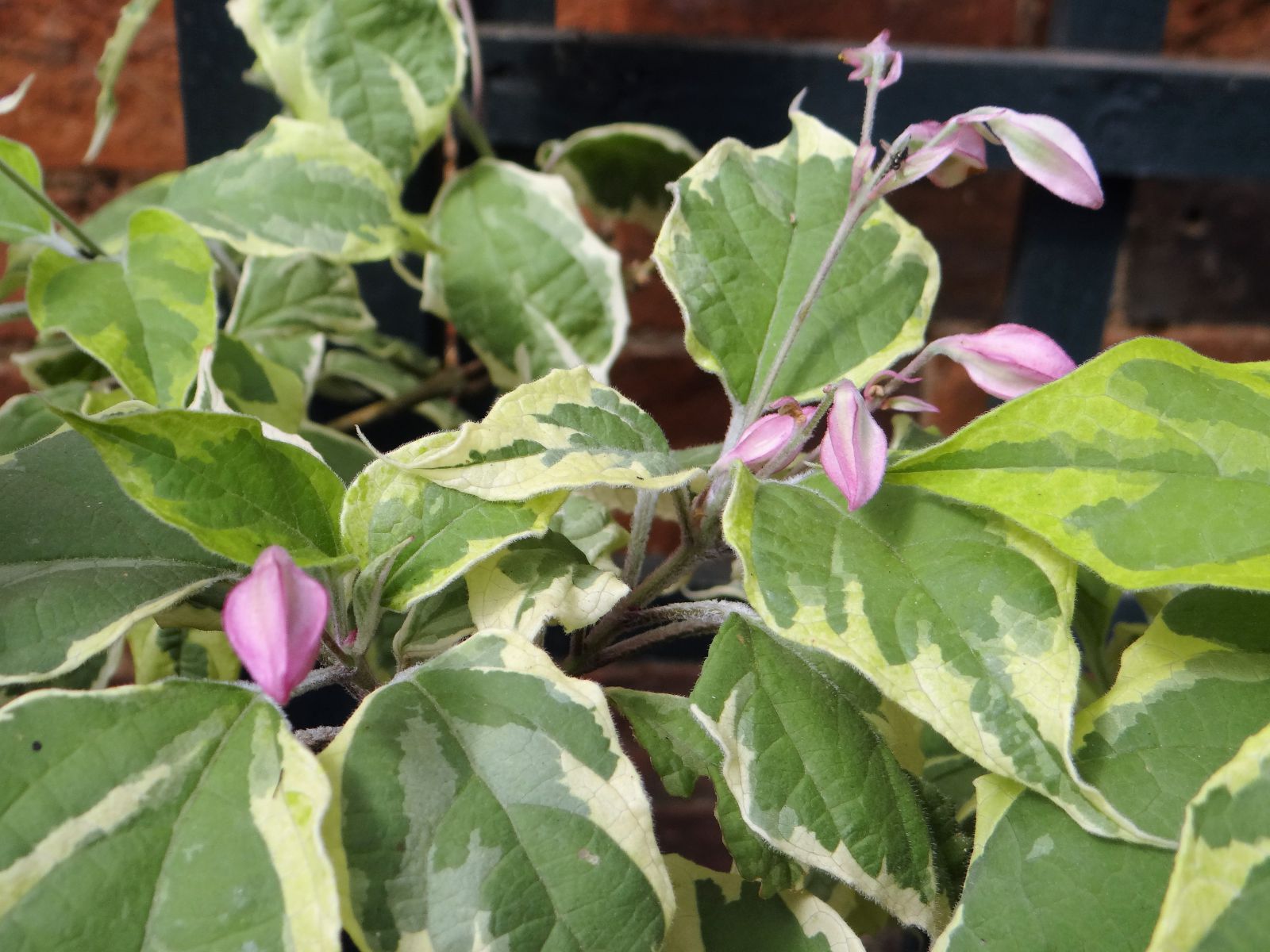 Clerodendron trichotonum 'Carnival'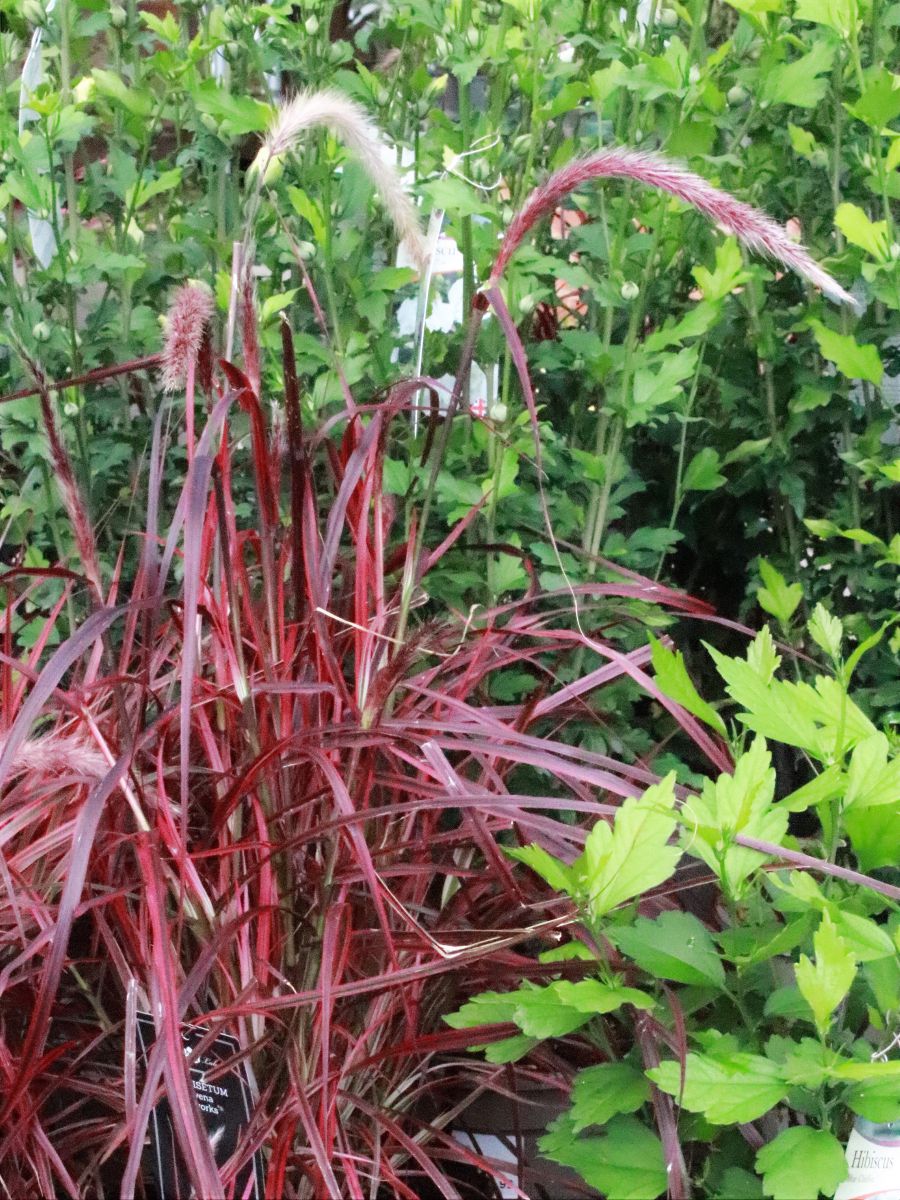 Pennisetum advena 'Fireworks'
And our favorite, which we could not leave there. However, the Buddleias have a rather difficult time in the gardens of the Florilège. But when you're stubborn, you try again and again!
Buddleia 'Silver Anniversary'
From the restaurant, behind a high brick wall, you can see a Clerodendron which looks impressive.
Arboretum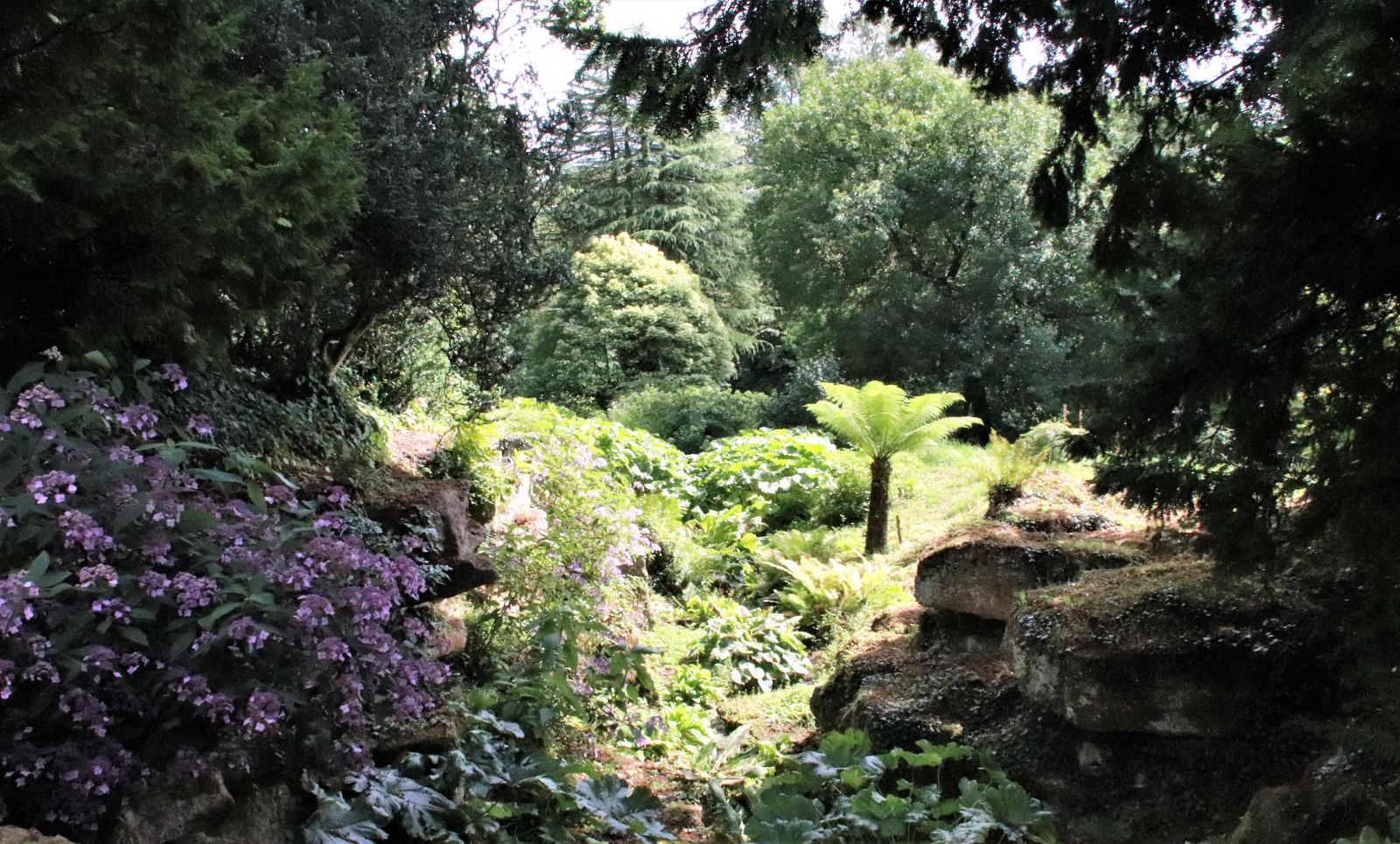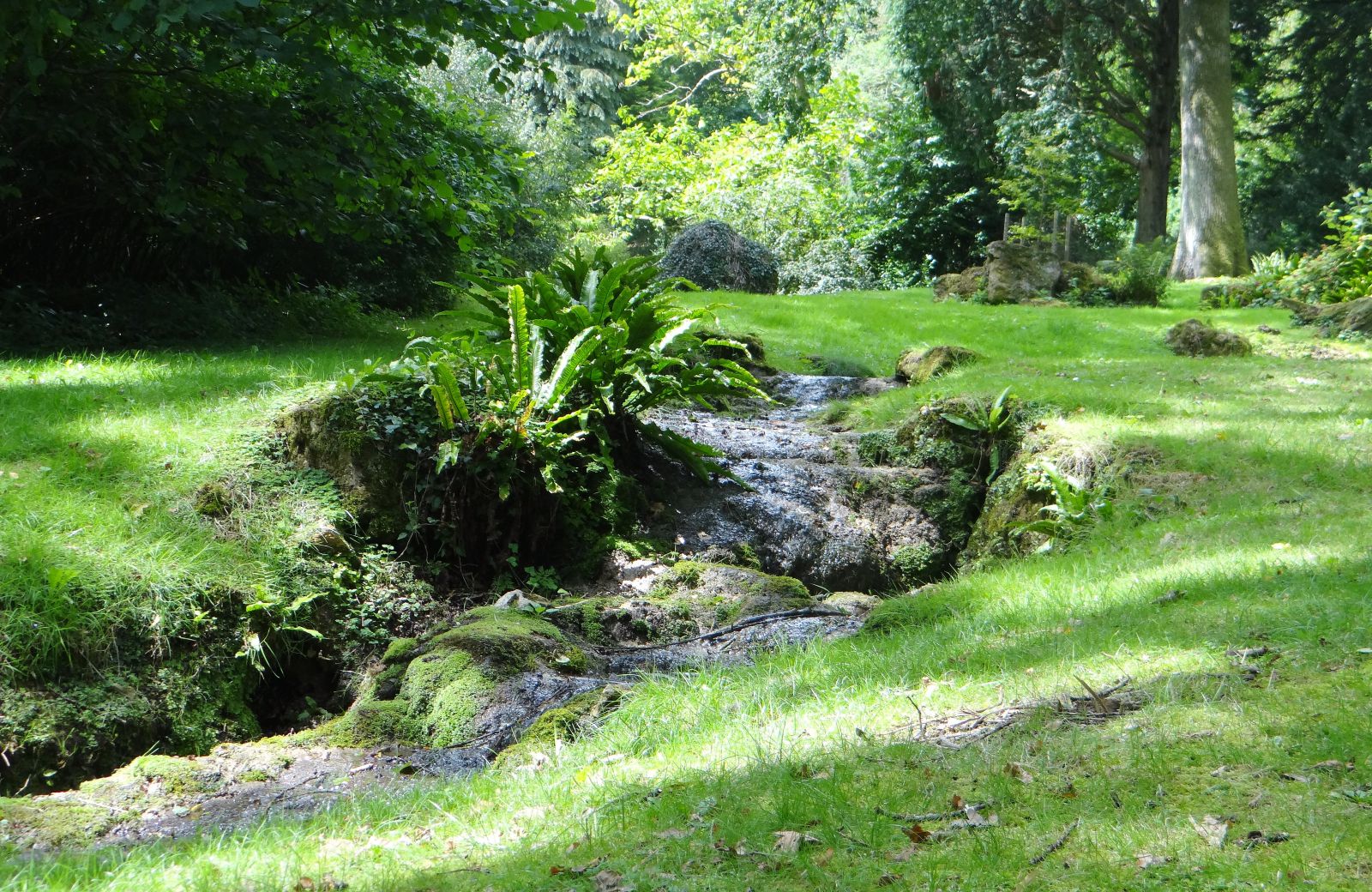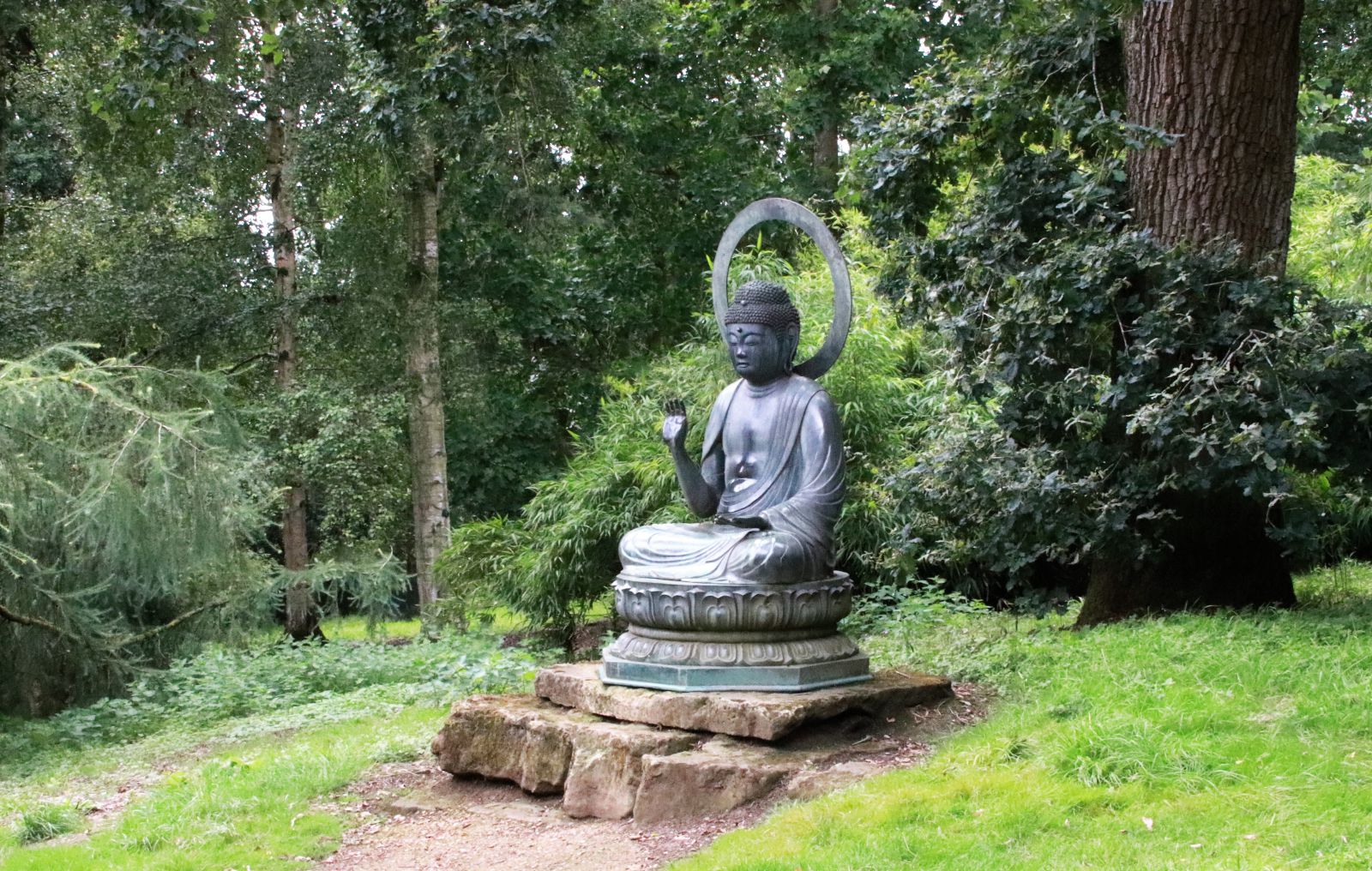 The park is punctuated by several varied scenes, according to the designer's heterogeneous desires. Nature, exoticism, pavilions, ...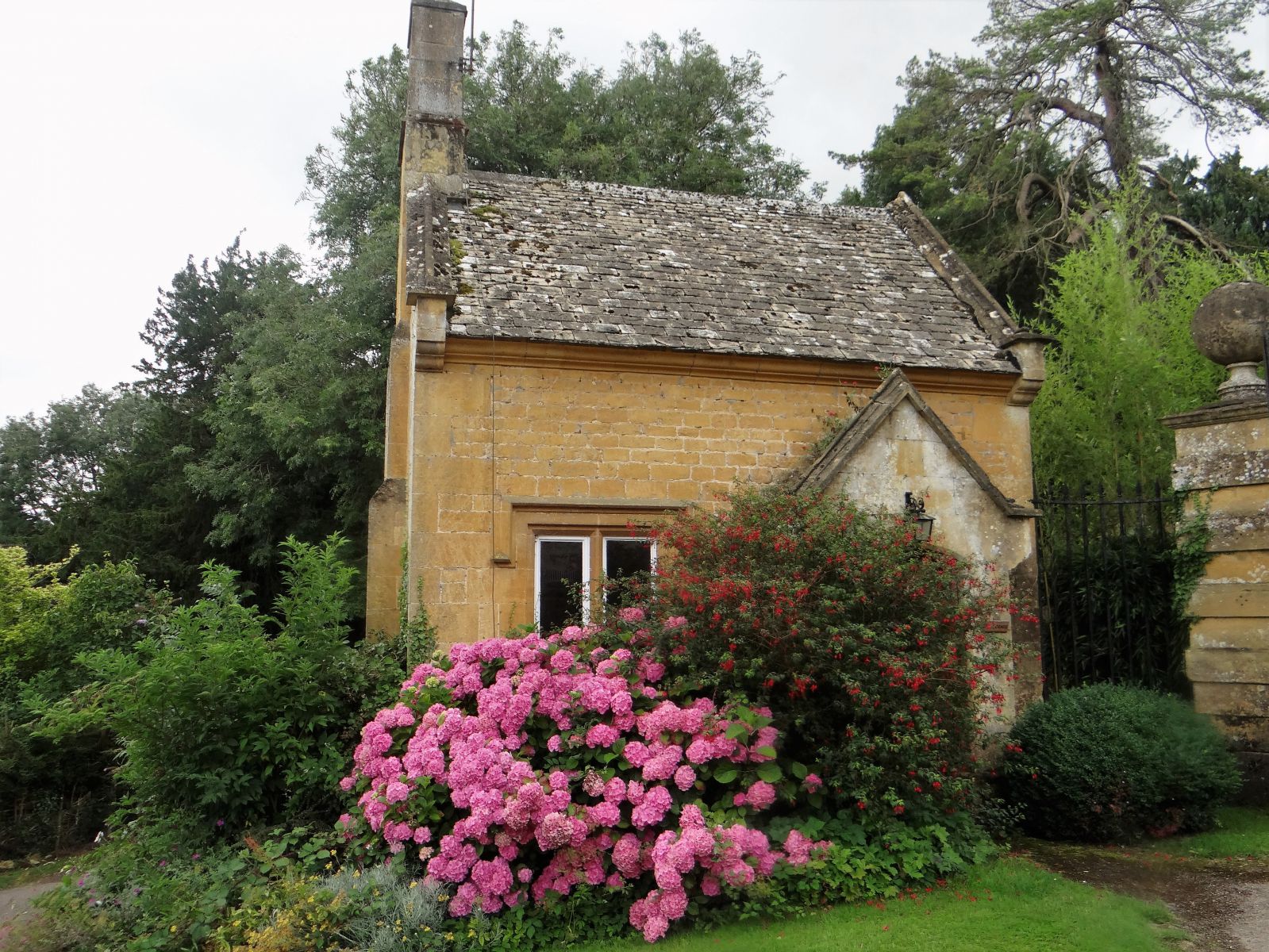 And when the mastiffs surrender, body and soul, they give way to the childish imagination.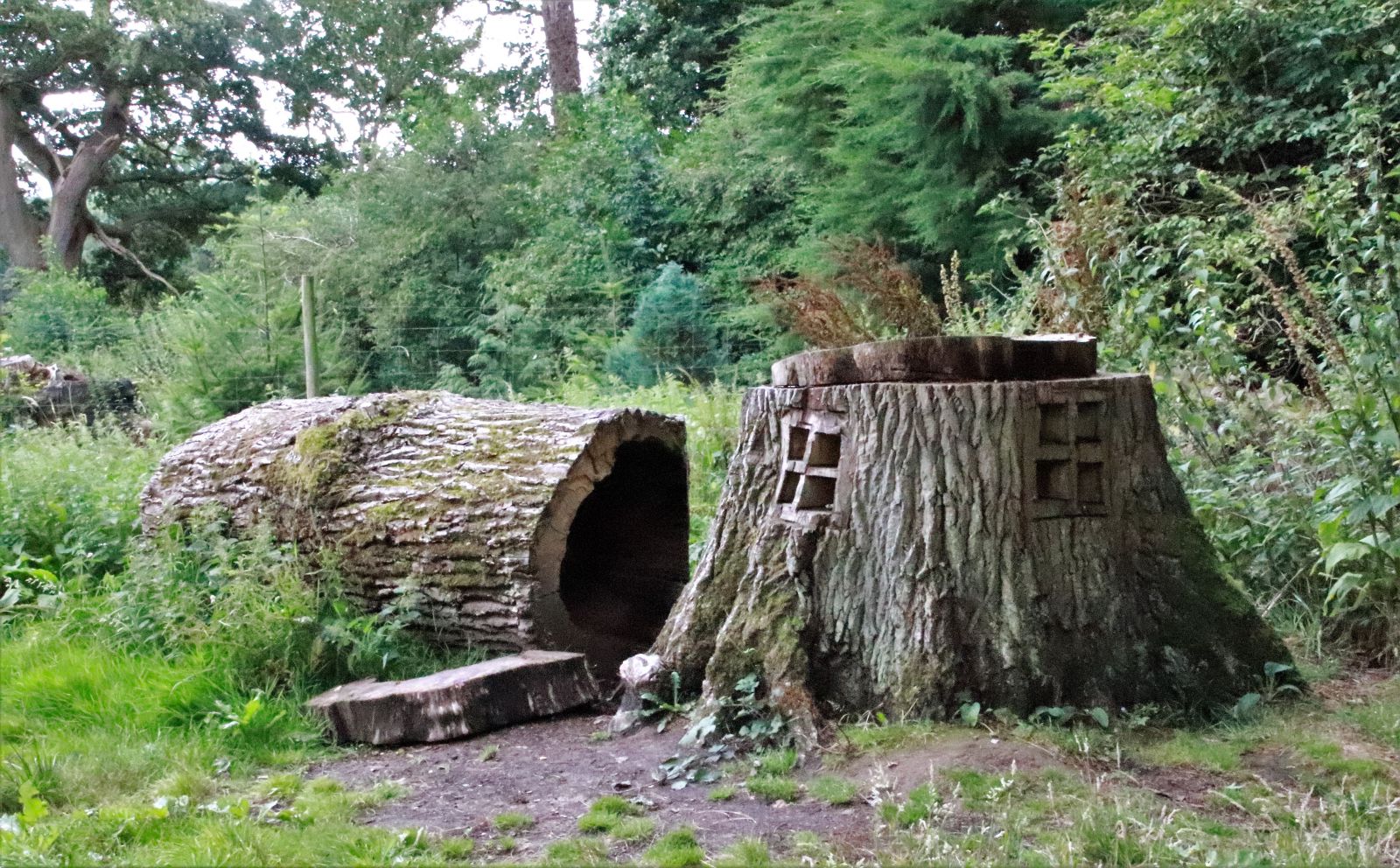 And trees, sizes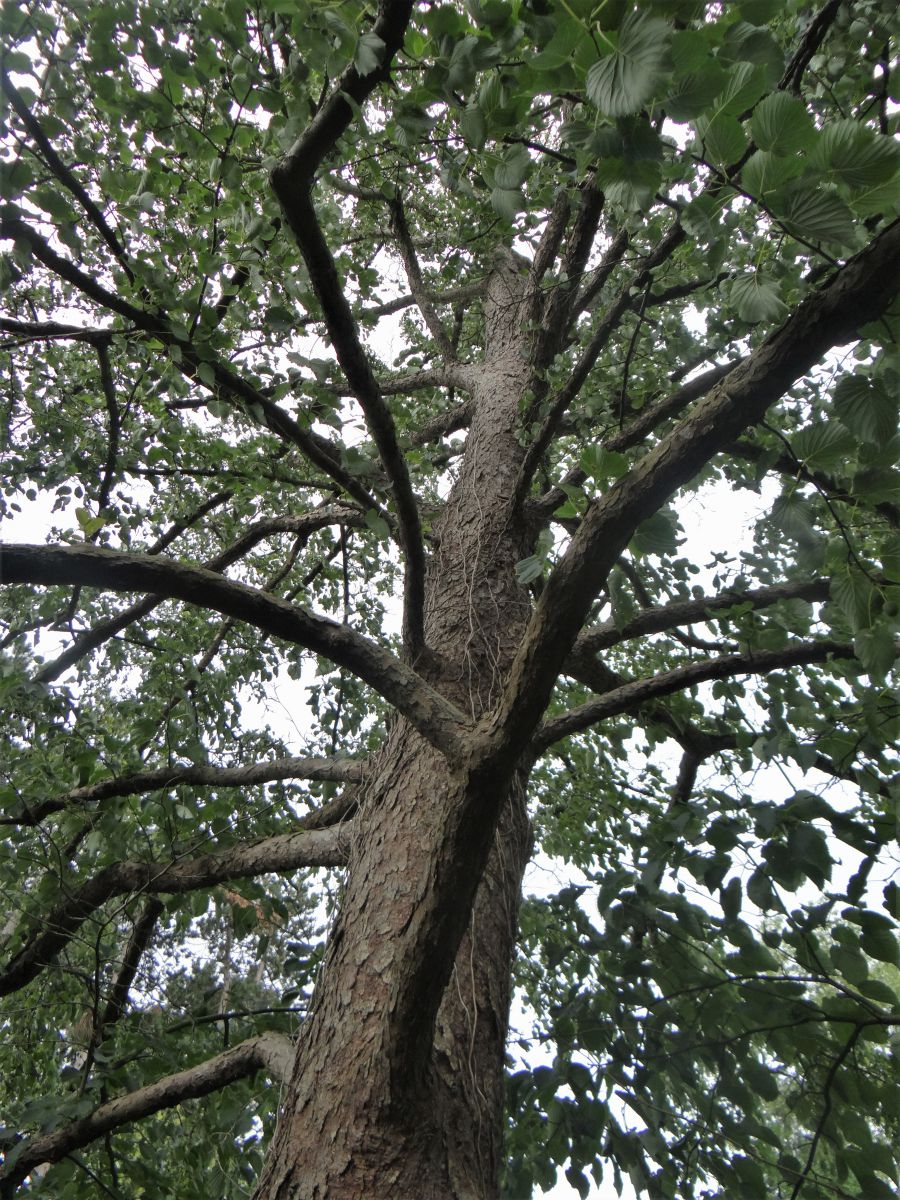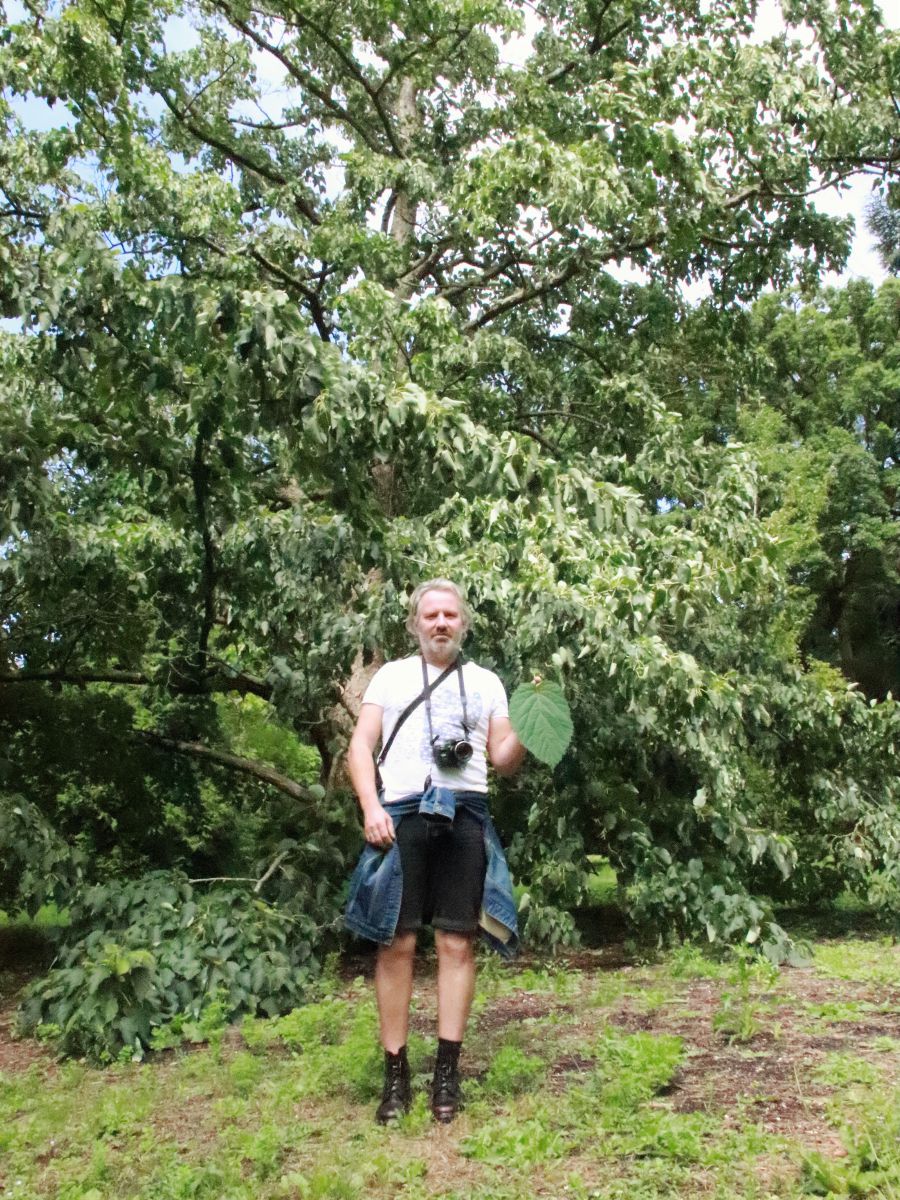 Davidia involucrata var. vilmoriniana with, how to say, very large leaves.

a 'simple' Thuja plicata
As in many conservatory gardens, concerned with the safeguarding of rare species, wollemia are planted in groups in order to obtain viable European seeds.

Wollemia nobilis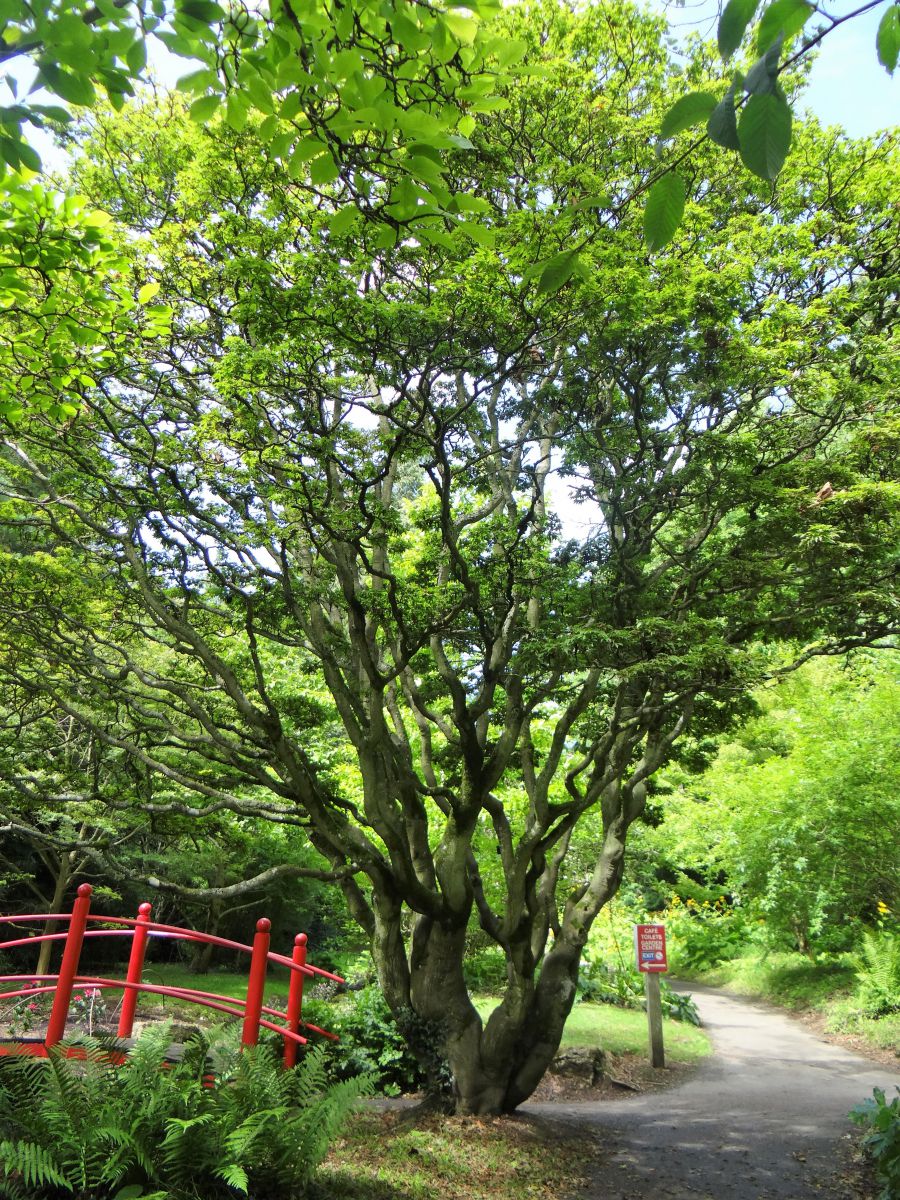 A magnificent Acer palmatum 'Shishigashira', impressive.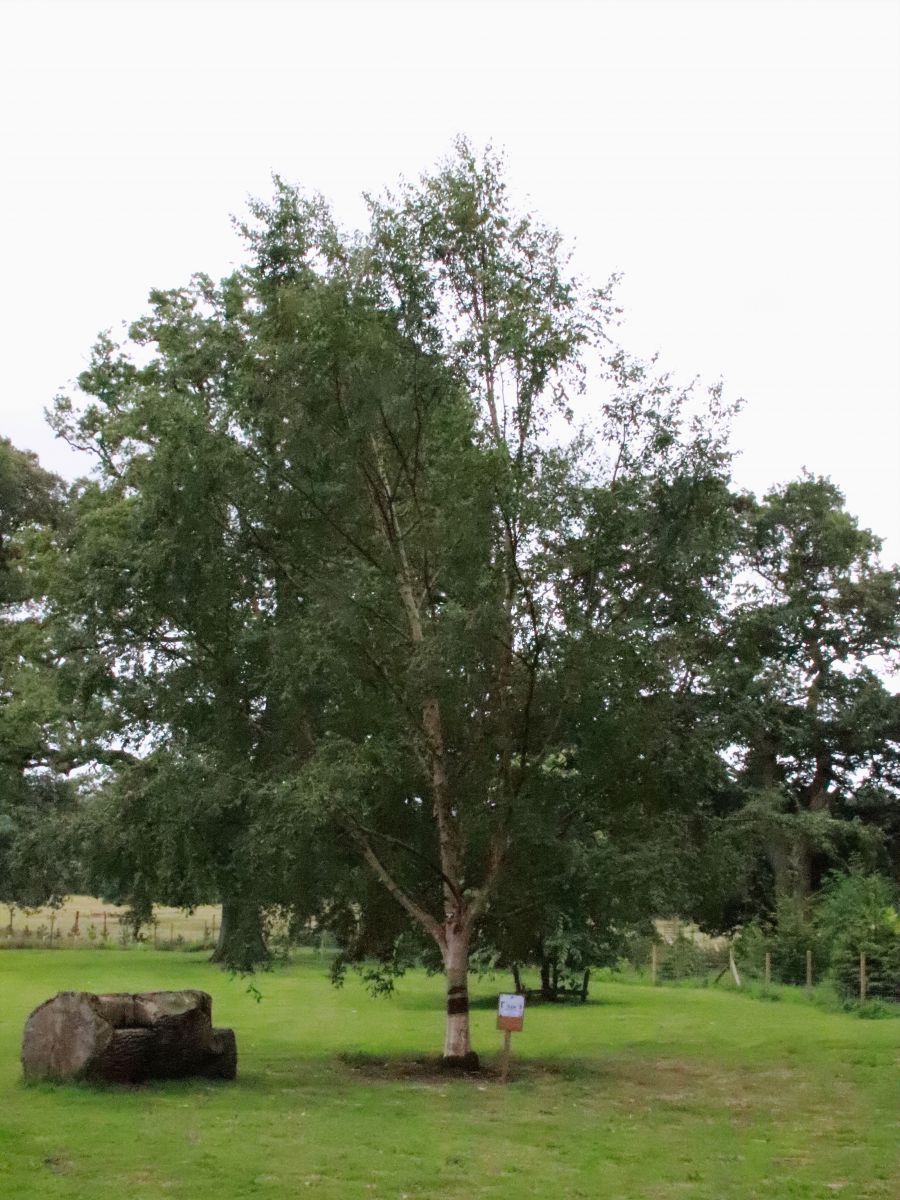 A classic Betula albosinensis 'Hergest', which is given with its bark.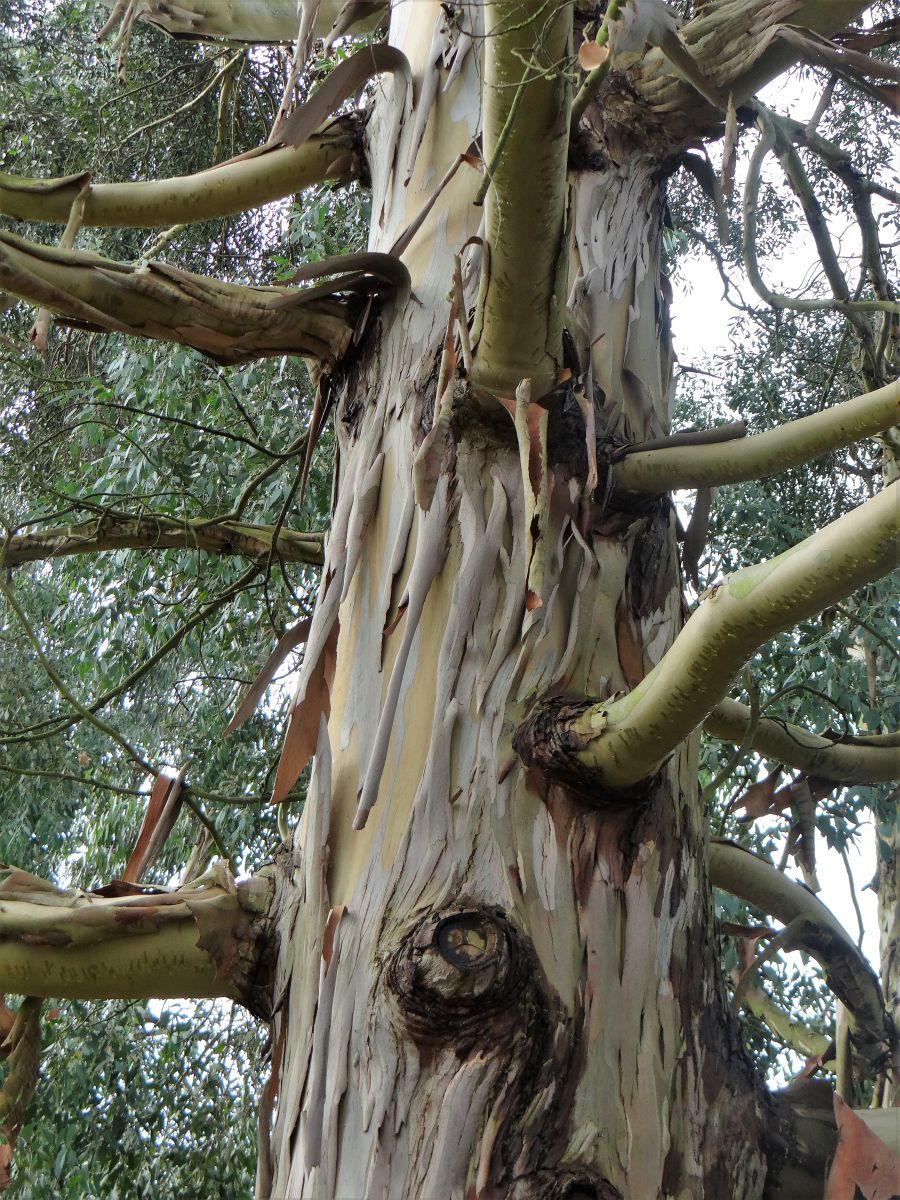 Eucalyptus gunnii ssp. divaricata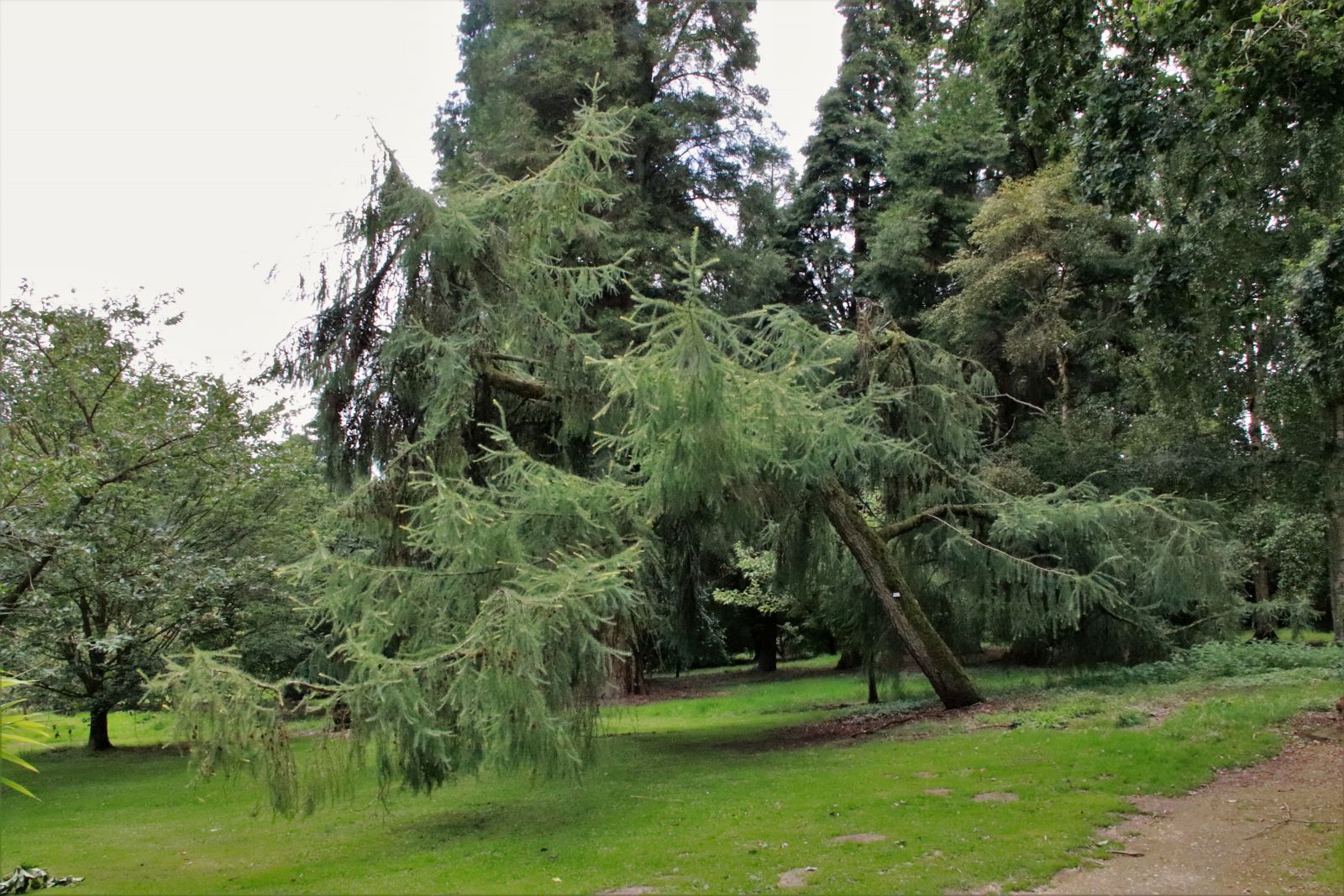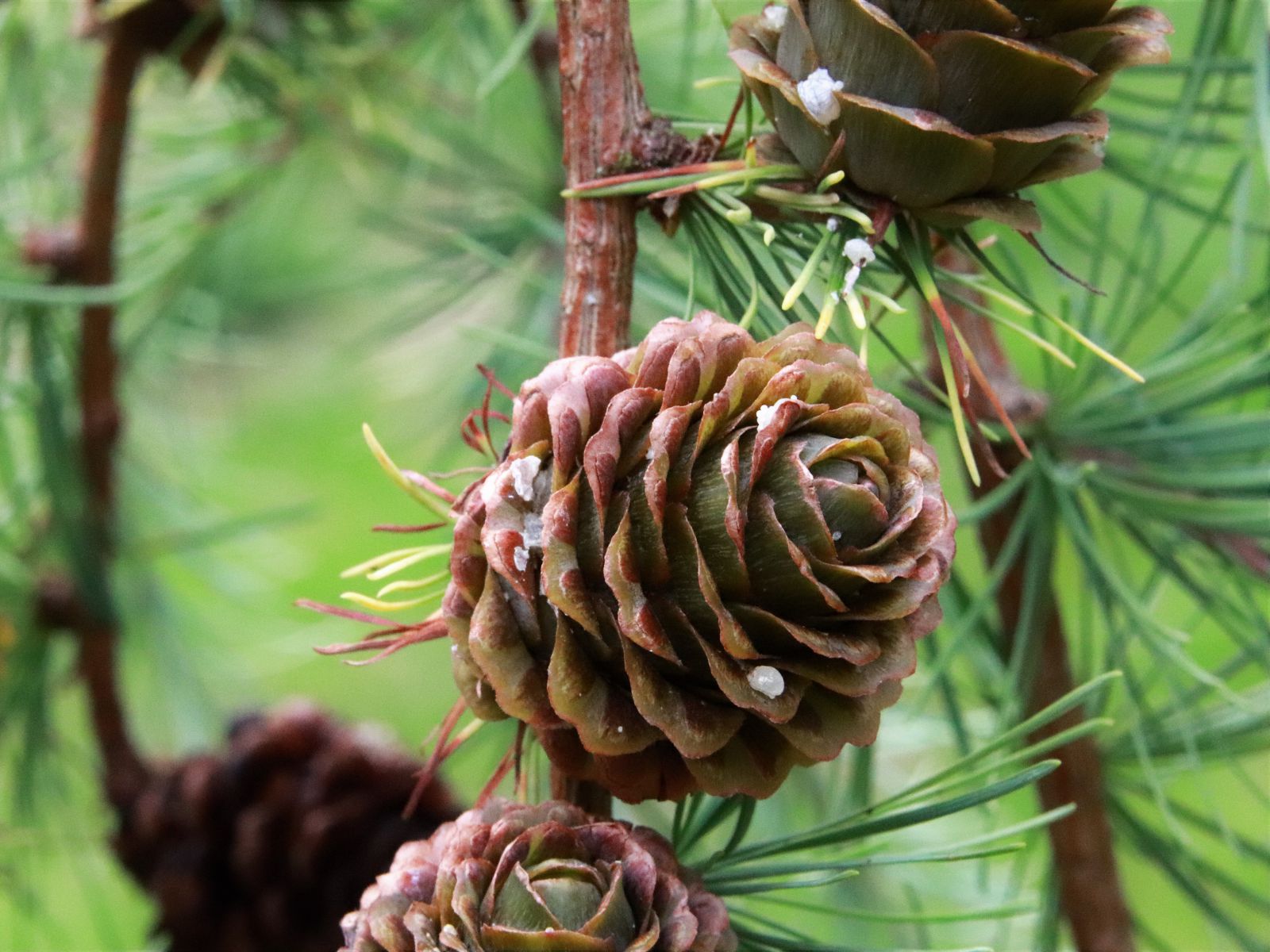 Larix kaempferi 'Pendula'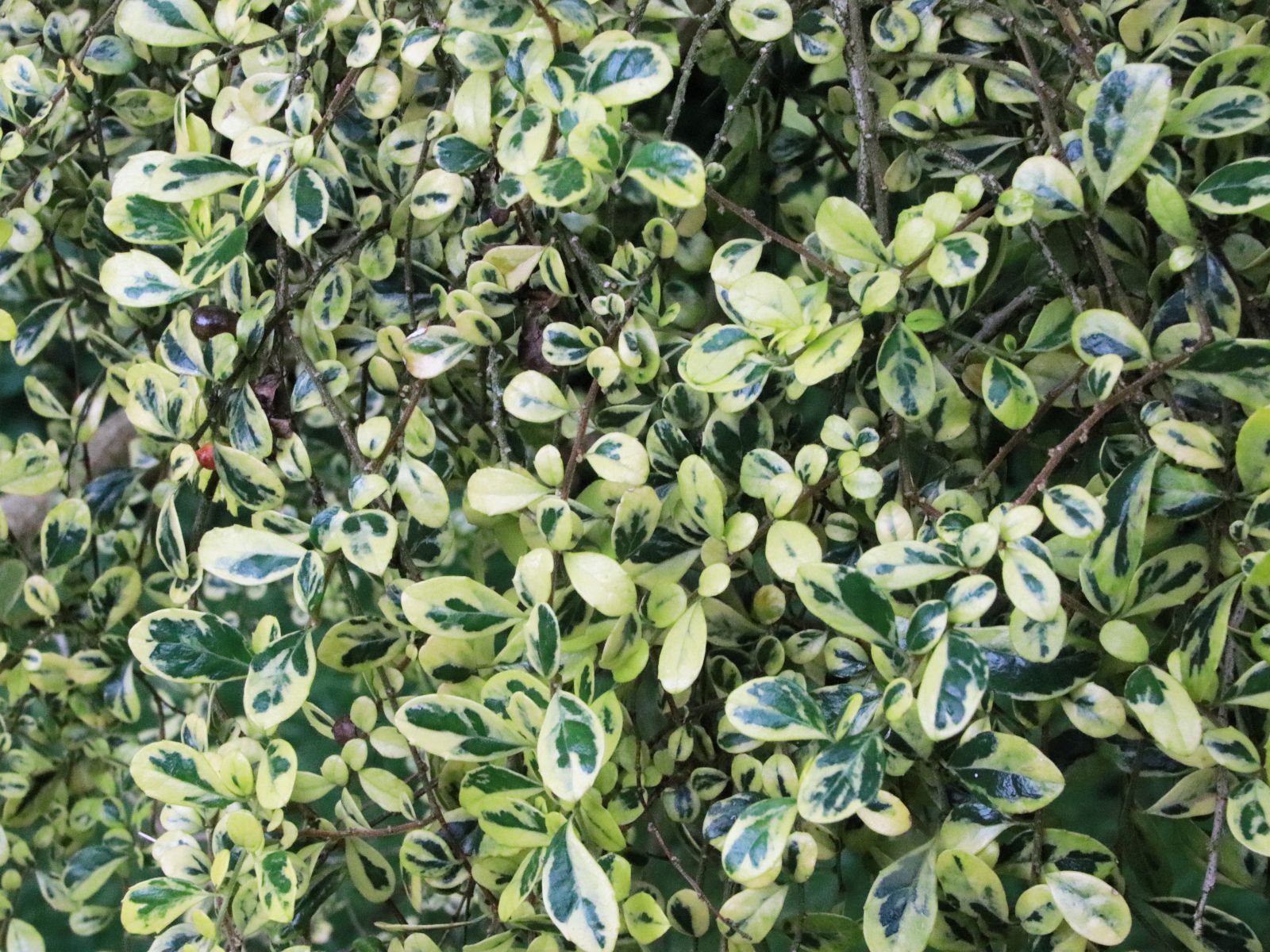 Azara microphylla 'Variegata', a very beautiful specimen.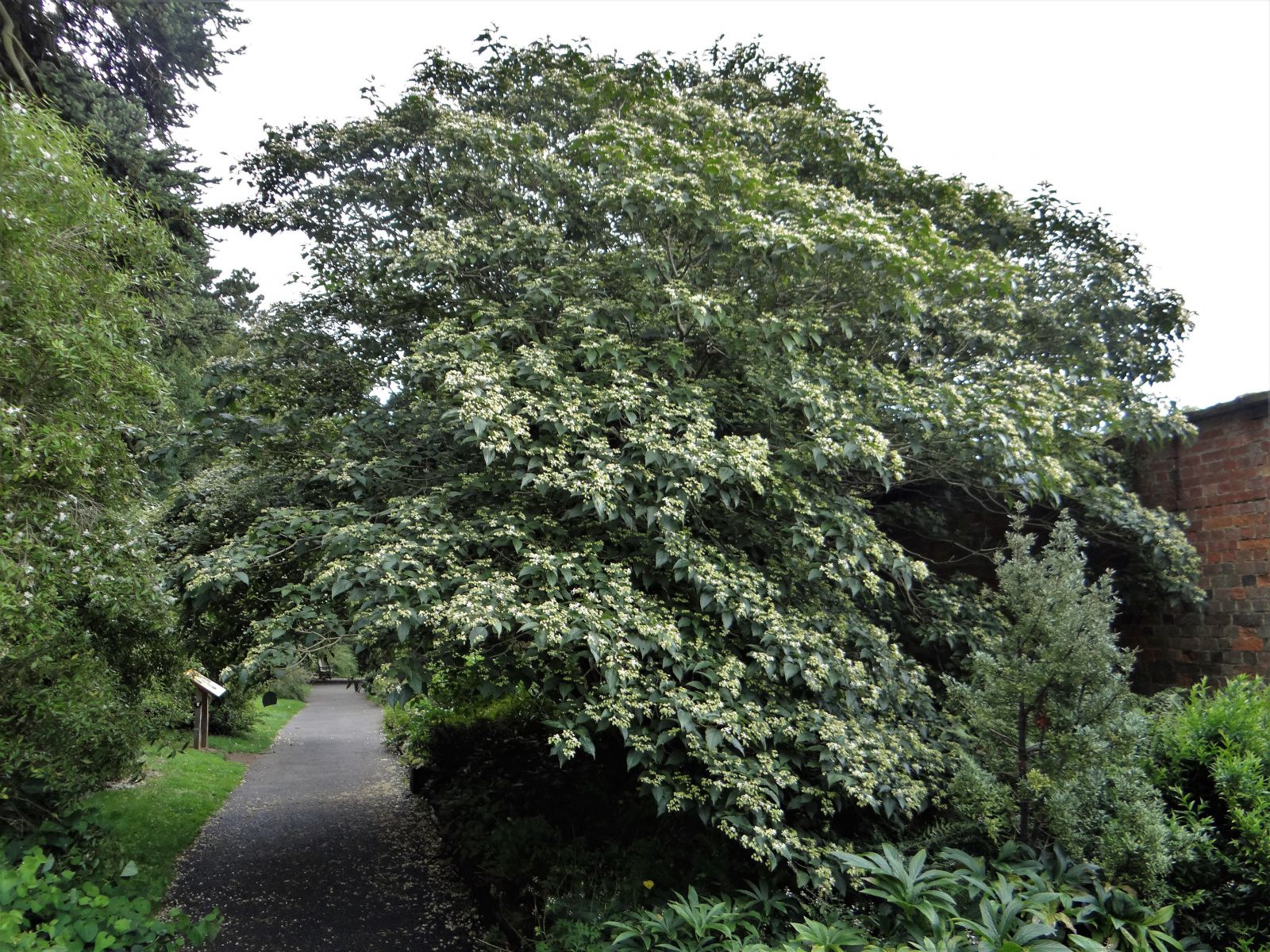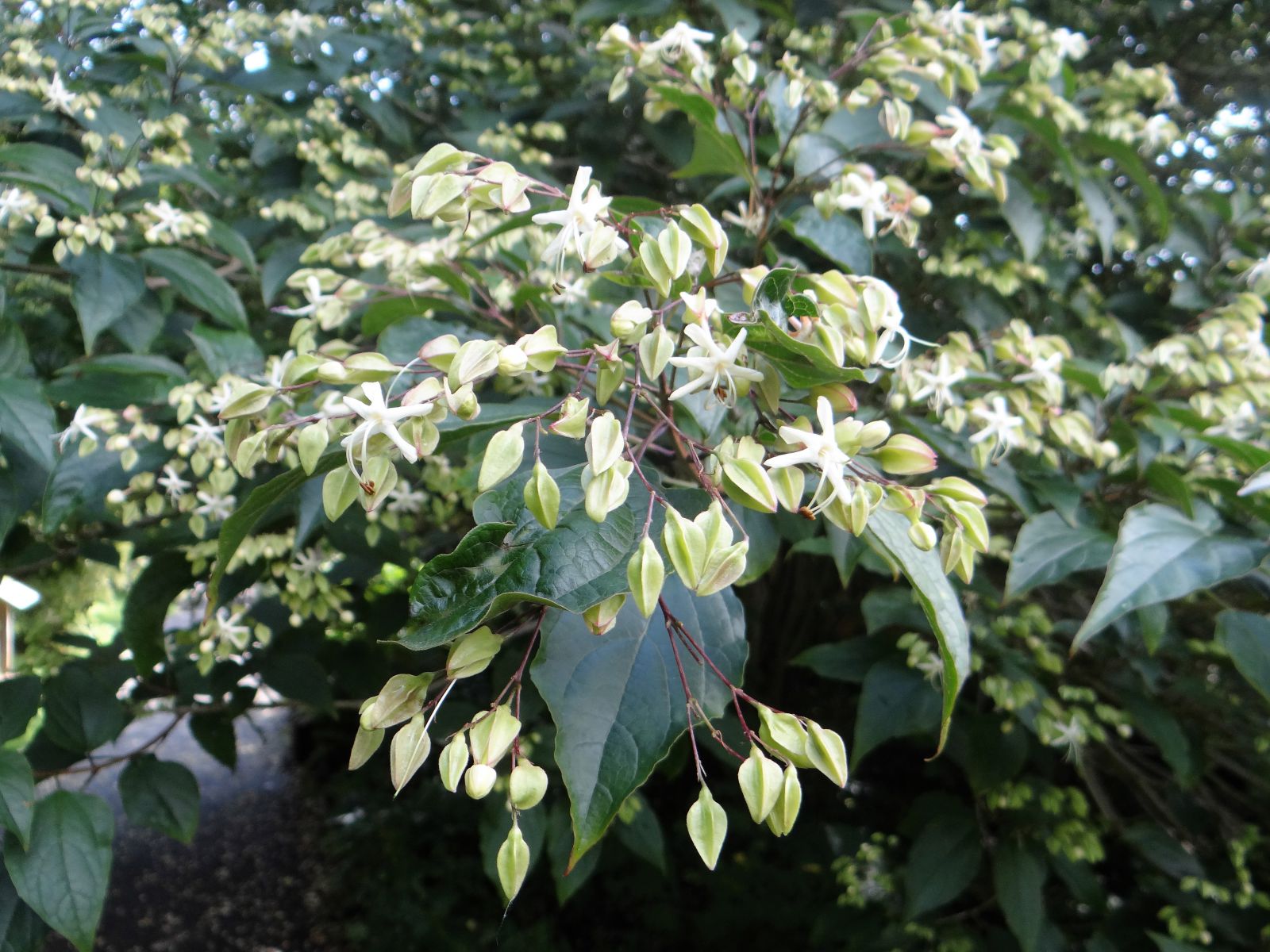 And we find the Clerodendron trichotonum var. fargesii, on the other side of the wall.
END OF THE WALK
If one day you go to the Cotswolds, here is a place filled with tranquility, if you want to escape the crowds. This magnificent region of England is often overrun with tourists, especially in August, even in the smallest villages.
Here everything is Zen, the walk is pleasant and has more than one surprise in store.