Who are we ? - Portrait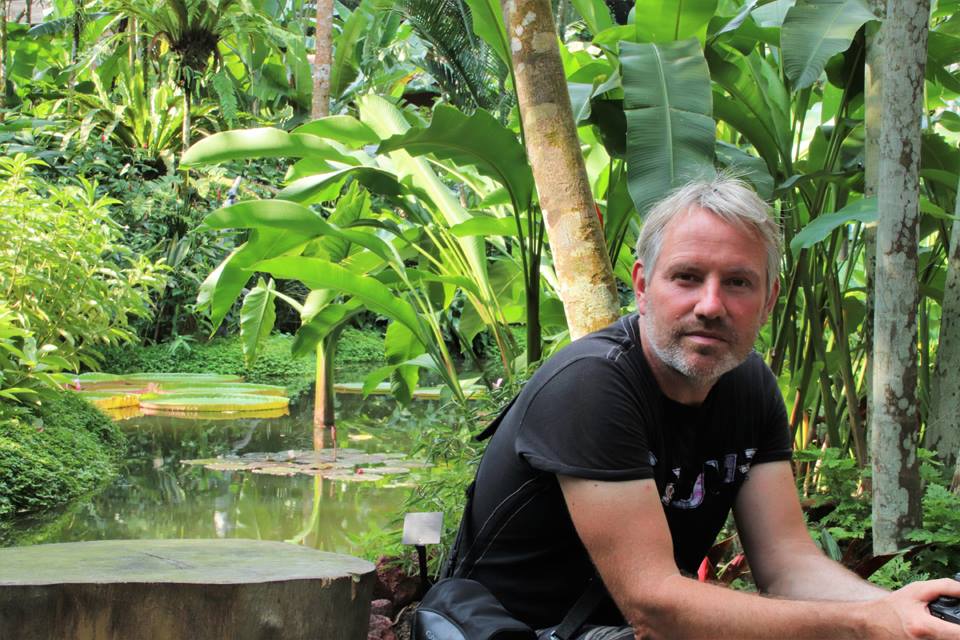 Laurent Gillet
horticulturist
I studied in Carlsbourg, in the province of Luxembourg in the south of Belgium. But it was not my studies that were enough to quench my thirst for knowledge. When I was a little boy, I was gardening in my parents' flowerbeds and I was already attracted to trees and shrubs, rather than to the vegetable garden. Then, I bought books and subscribed to magazines about gardens and plants. If I know my subject as much, it is by passion. I am still as active in the discovery of new plants and I must say that today, with the Internet, access to advanced information is also very advantageous. If I do not have a spade in my hand or pruner, you will most certainly find me behind my computer.
Bénédicte Nicolas
Architect
When I was a child, nature attracted me and whatever the weather, I wandered in the forests and neighboring fields. I watched with attention the animals and birds in particular. I am passionate about plants, in contact with Laurent. We met when we was young people, and soon we traveled and shared our discoveries. I started studying architecture at La Cambre in Brussels, a way of approaching the layout of spaces in the widest sense. I have been practicing this profession for over 20 years now. I also followed a specialization in parks and gardens with great happiness. Today, we are pleased to continue our passion, which occupies all our leisure time, with our three children.
Information importante
A partir de ce 1er mai, toutes nos ventes par correspondance sont supprimées et la boutique en ligne est fermée.
Nous vous retrouvons dans notre encyclopédie des plantes qui est désormais libre d'accès, ainsi que dans notre jardin pour des visites sur rendez-vous.
Nous restons à votre disposition par mail pour toutes questions.