We come back to you in 2023 with our spring and autumn open doors, but also some plant fairs.
SAVE THE DATE :
OUR SPRING OPEN DOORS
will take place
on the Saturday the 13th and Sunday the 14th of May
from 10h00 to 18h00.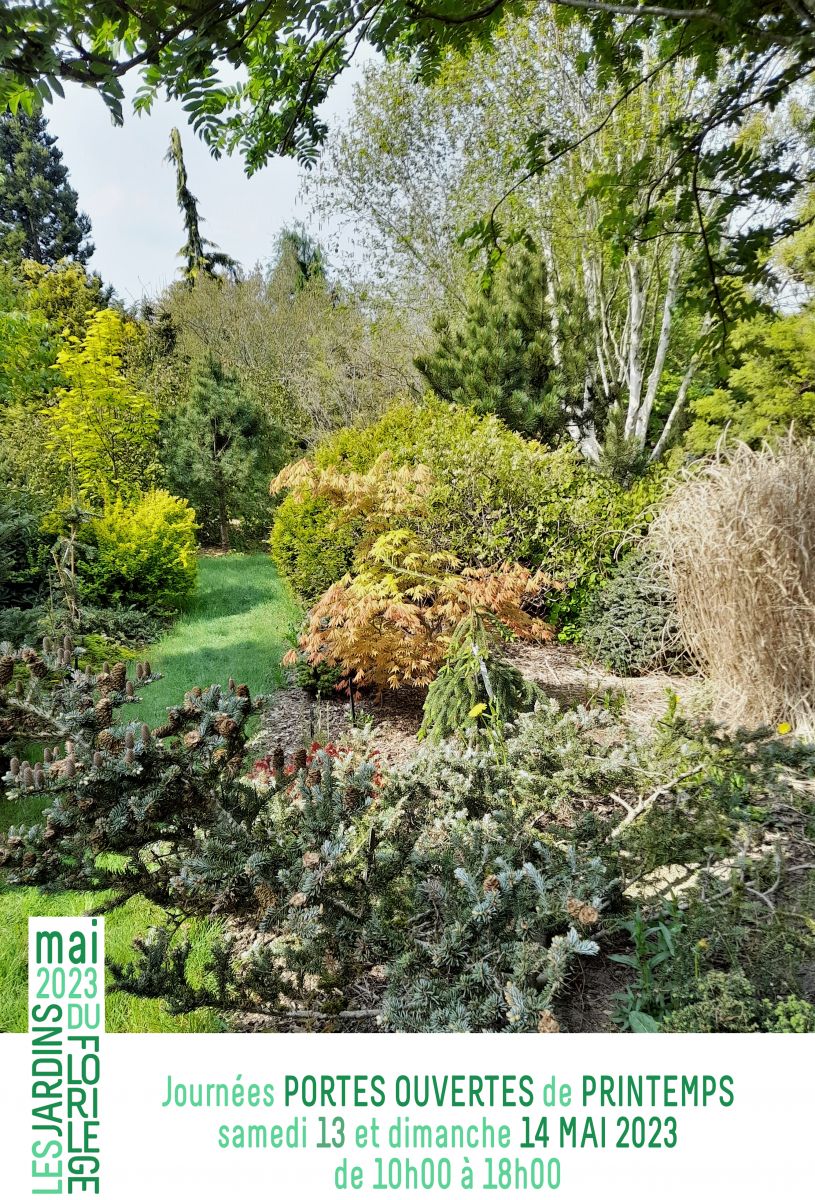 The opportunity to meet and stroll through our garden, still too dense, but already transformed.
In particular, you will be able to take advantage of the fabulous work carried out by our interns in June 2021. We will never be able to say thank you enough to them.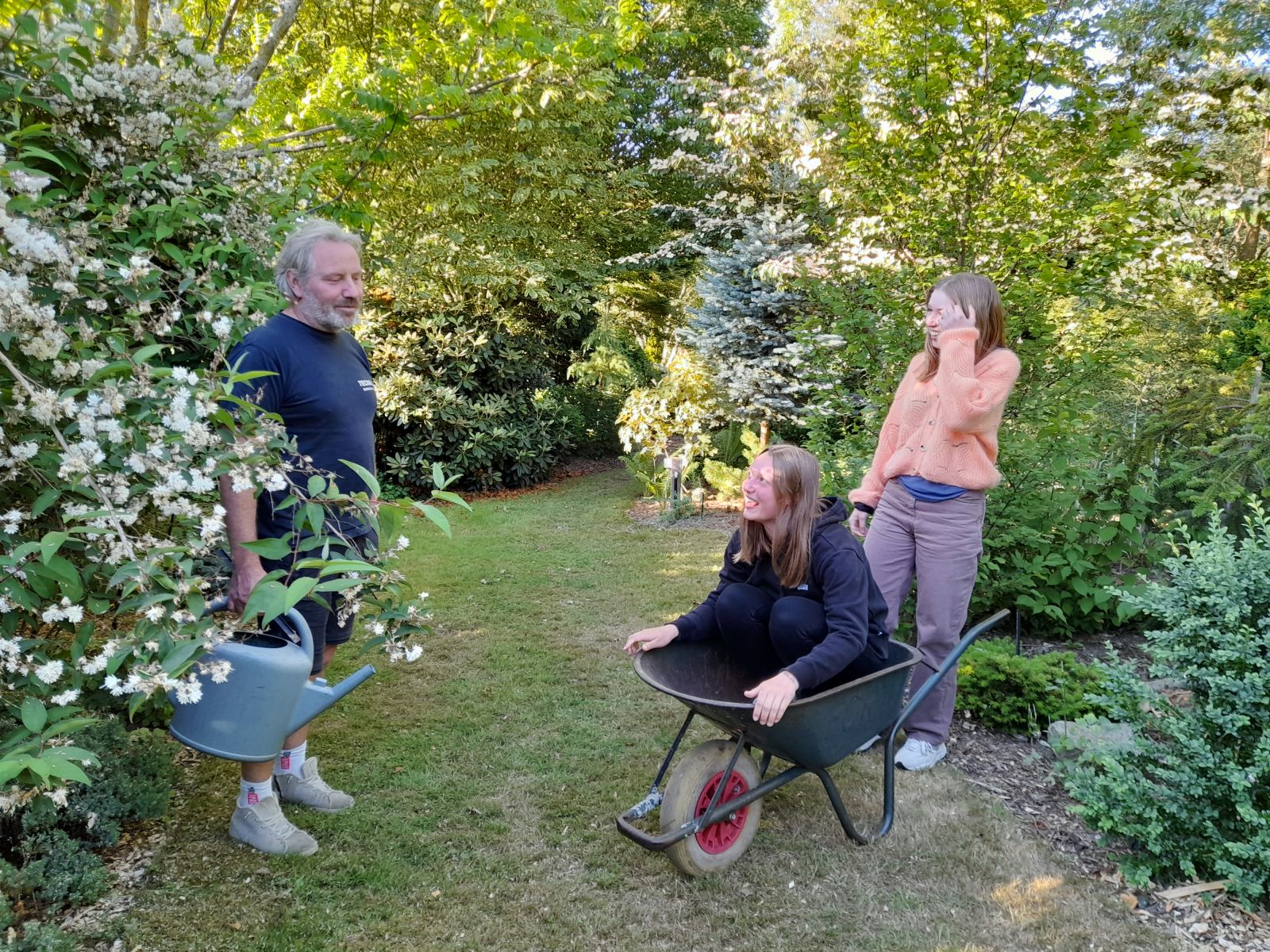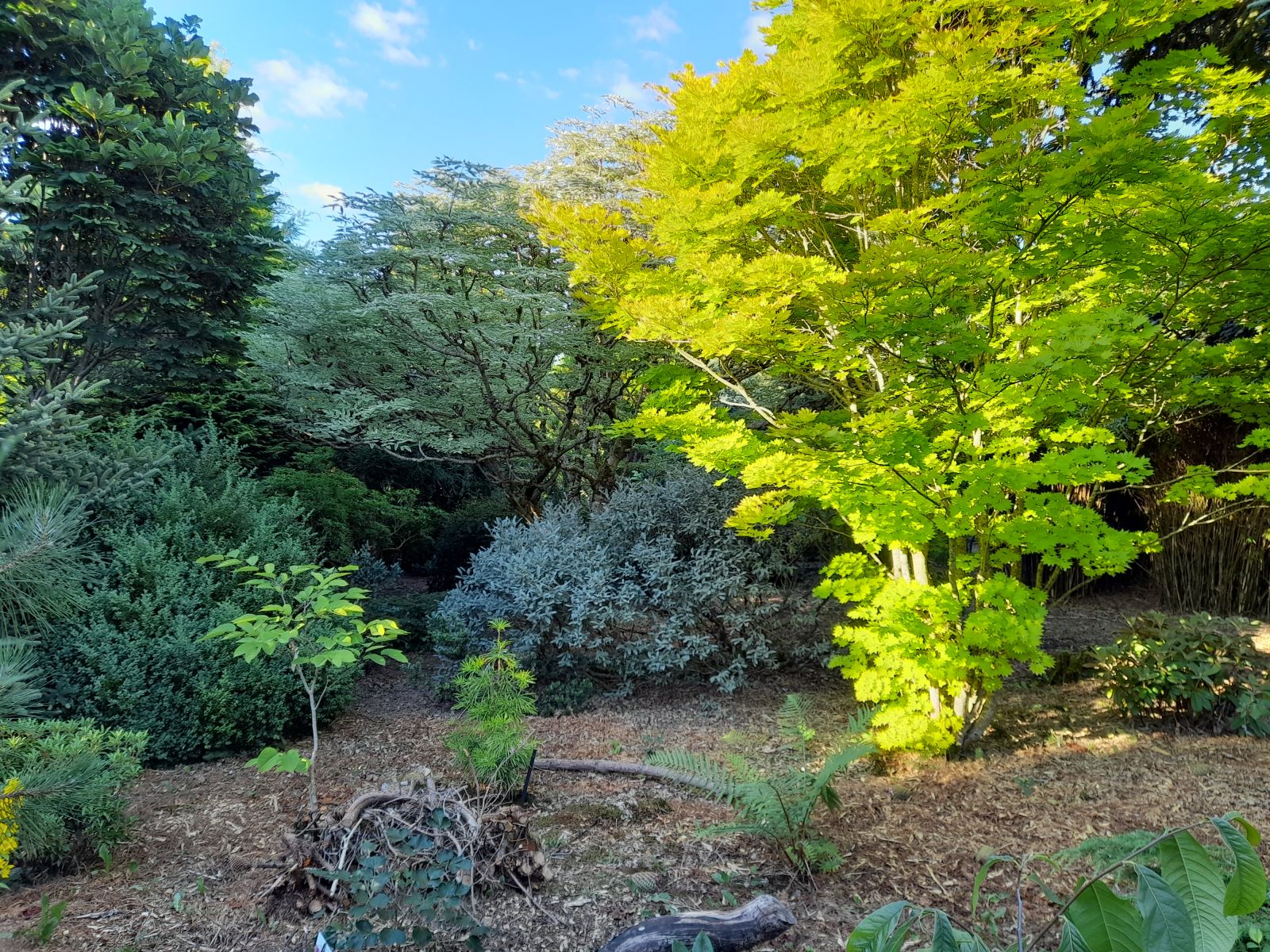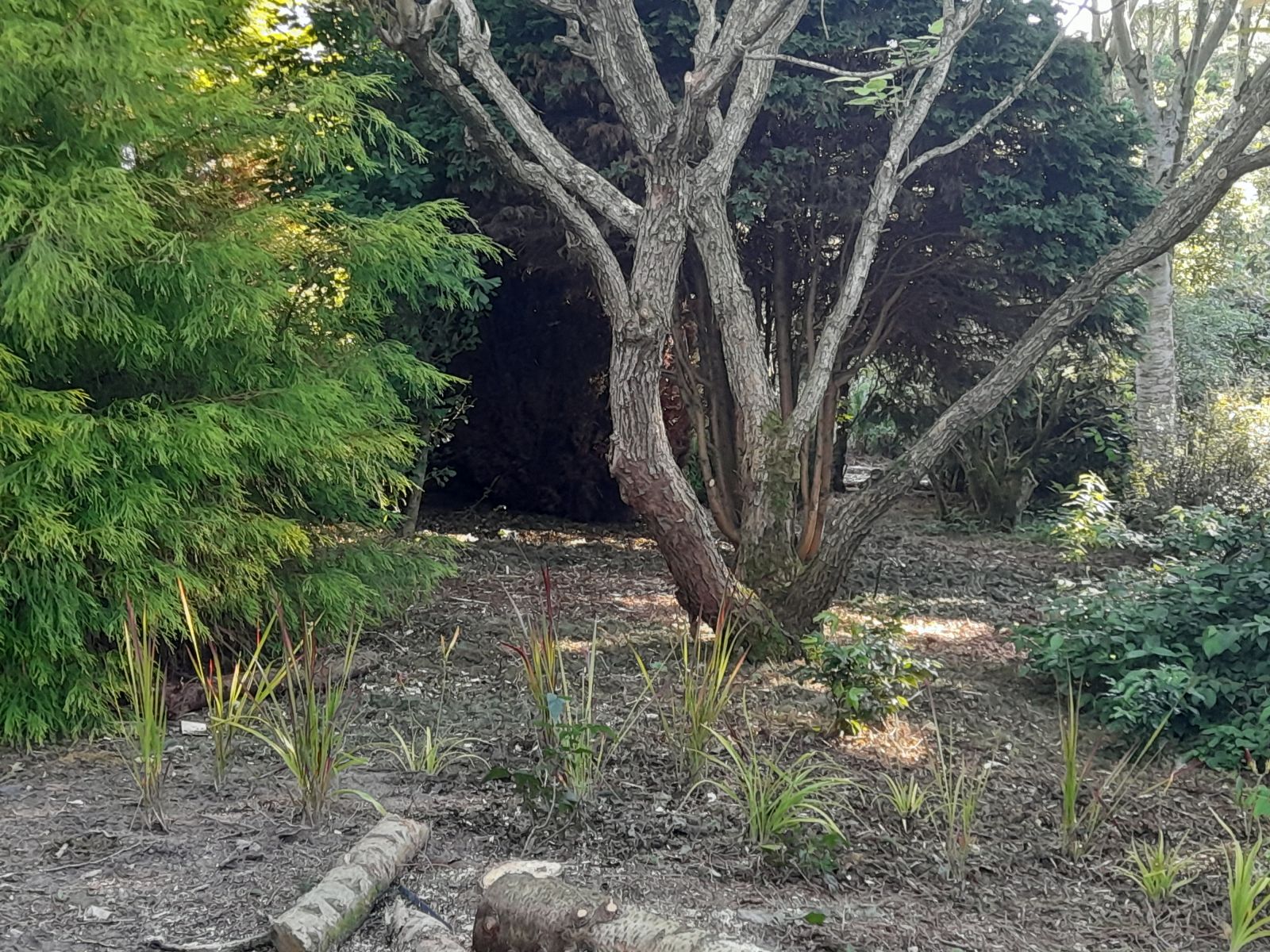 Our nursery plants are still available. You find them in our online store. This will be the time to come and find our latest spring finds.
In short, we will meet you with pleasure around a small herbal glass, in all simplicity.
Laurent & Bénédicte