OPEN DOORS  2021 - le 28th of MARCH
This year, we are opting for a new open house formula.
They will take place in 5 stages, in order to be able to appreciate the garden over the seasons.
The first will take place on Sunday March 28, from 10 am to 6 pm.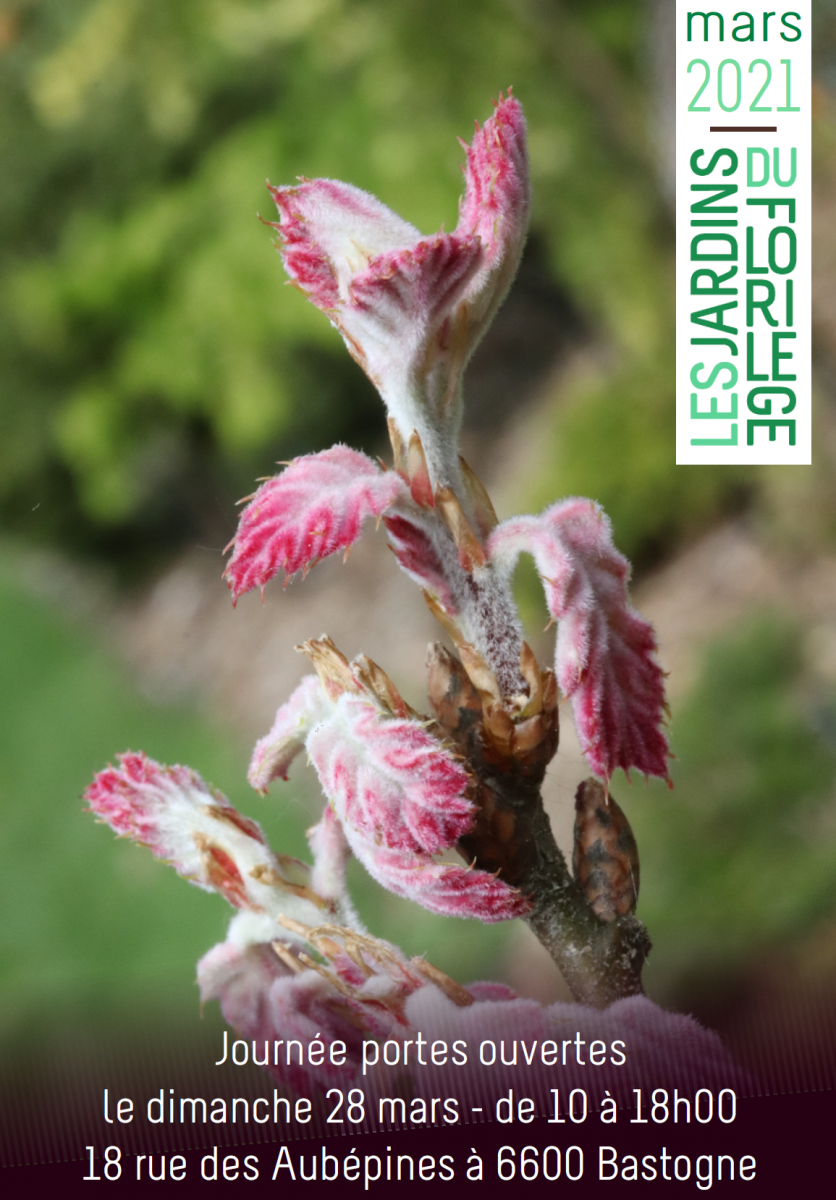 Nature is finally waking up after a well-deserved winter rest. This will be an opportunity to discover the first buds, contemplate the bark, but also the new arrivals at the nursery.

Quercus robur 'Purpurea'

Salix magnifica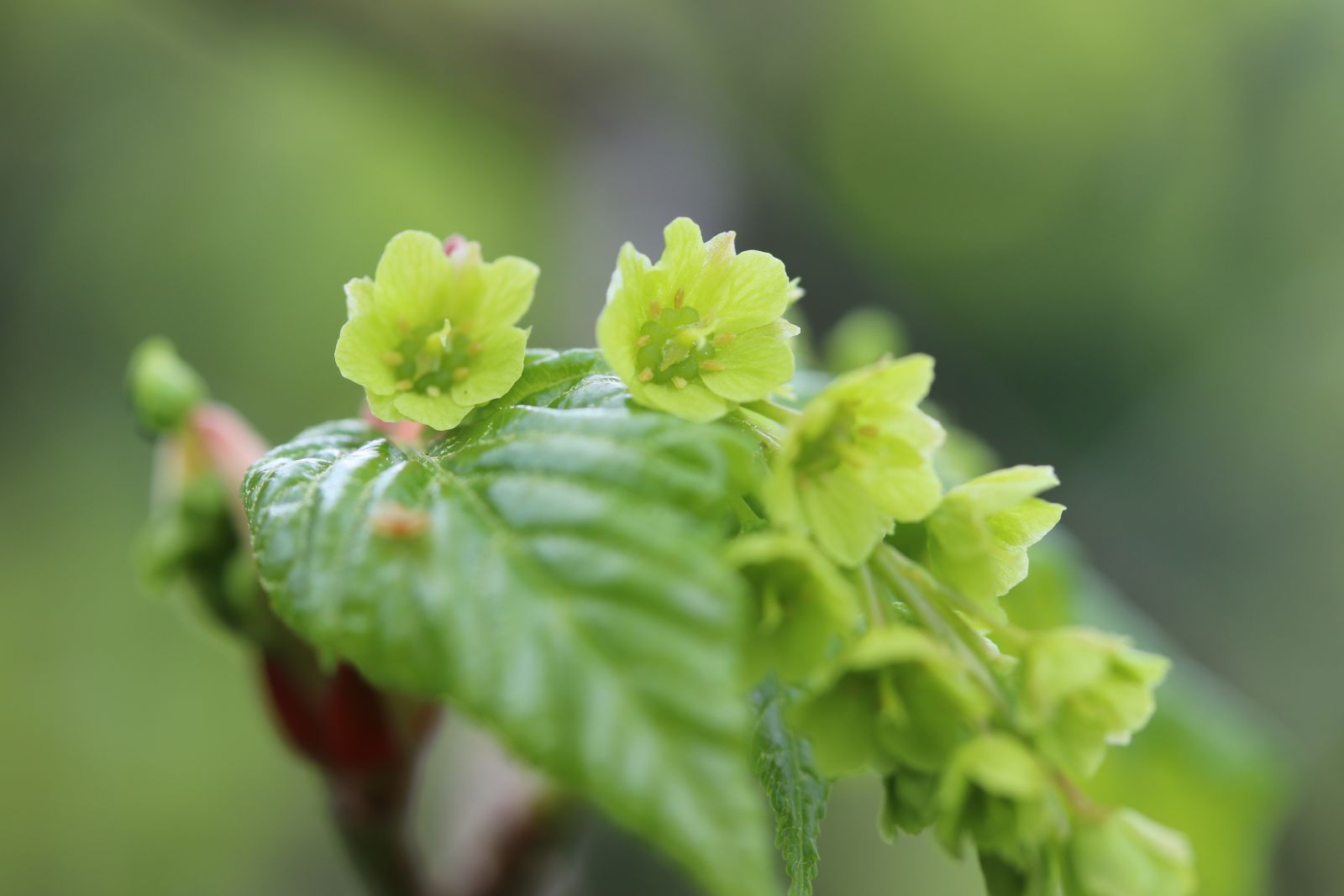 Acer conspicuum 'Silver Vein'


Fraxinus excelsior 'Jardin des Burettes'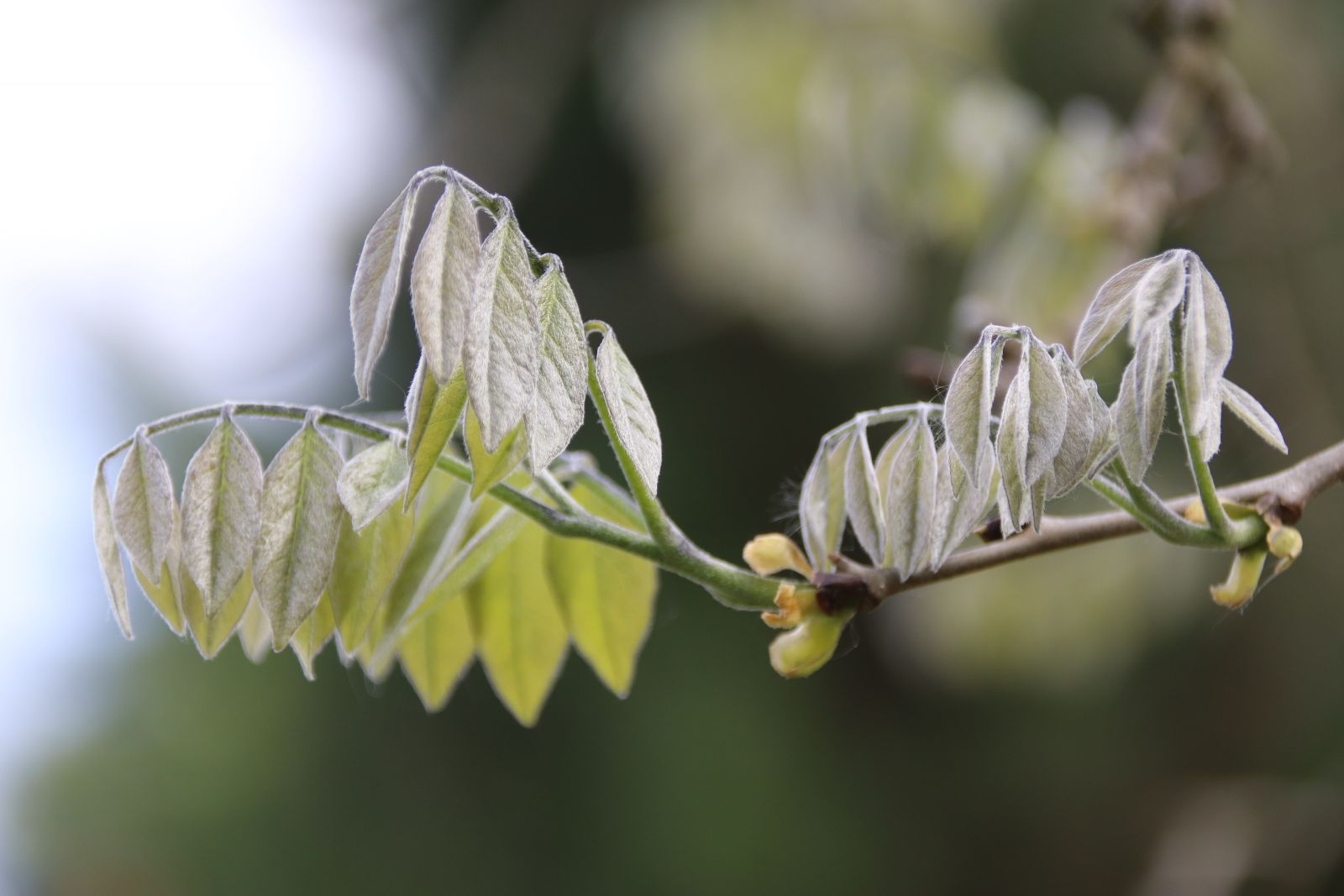 Maackia amurensis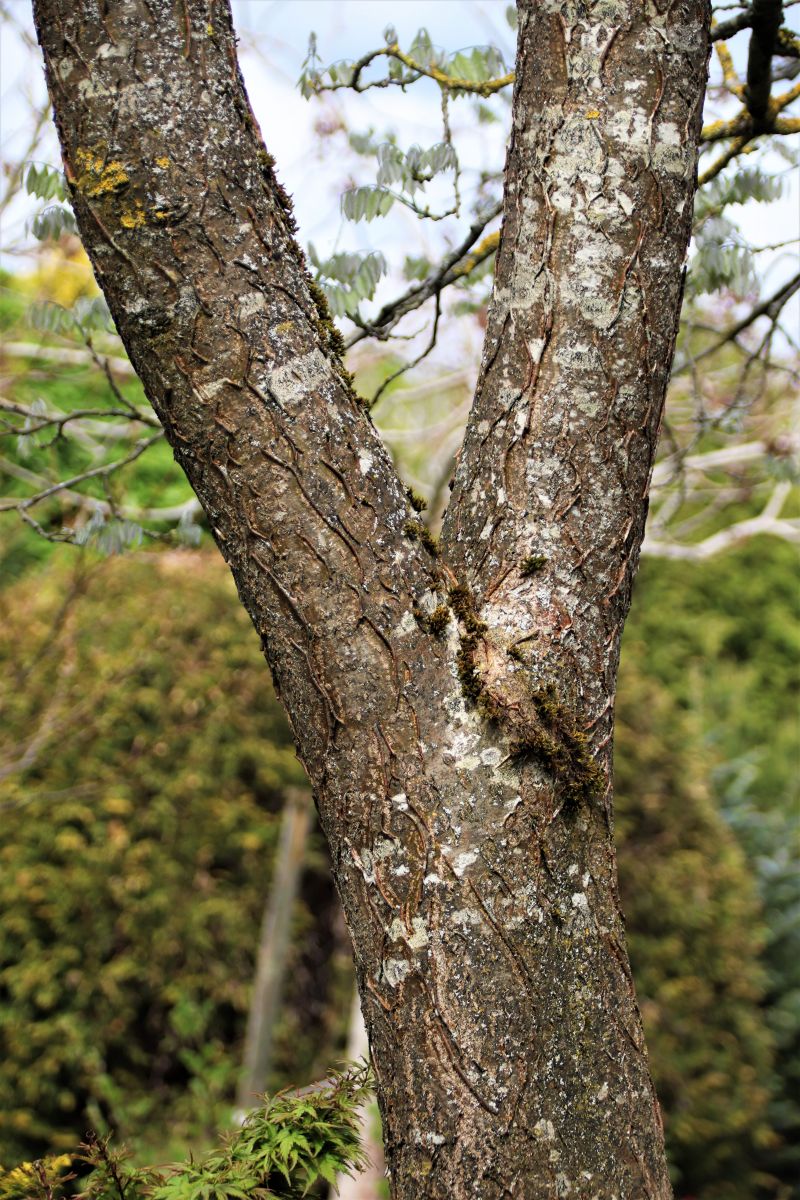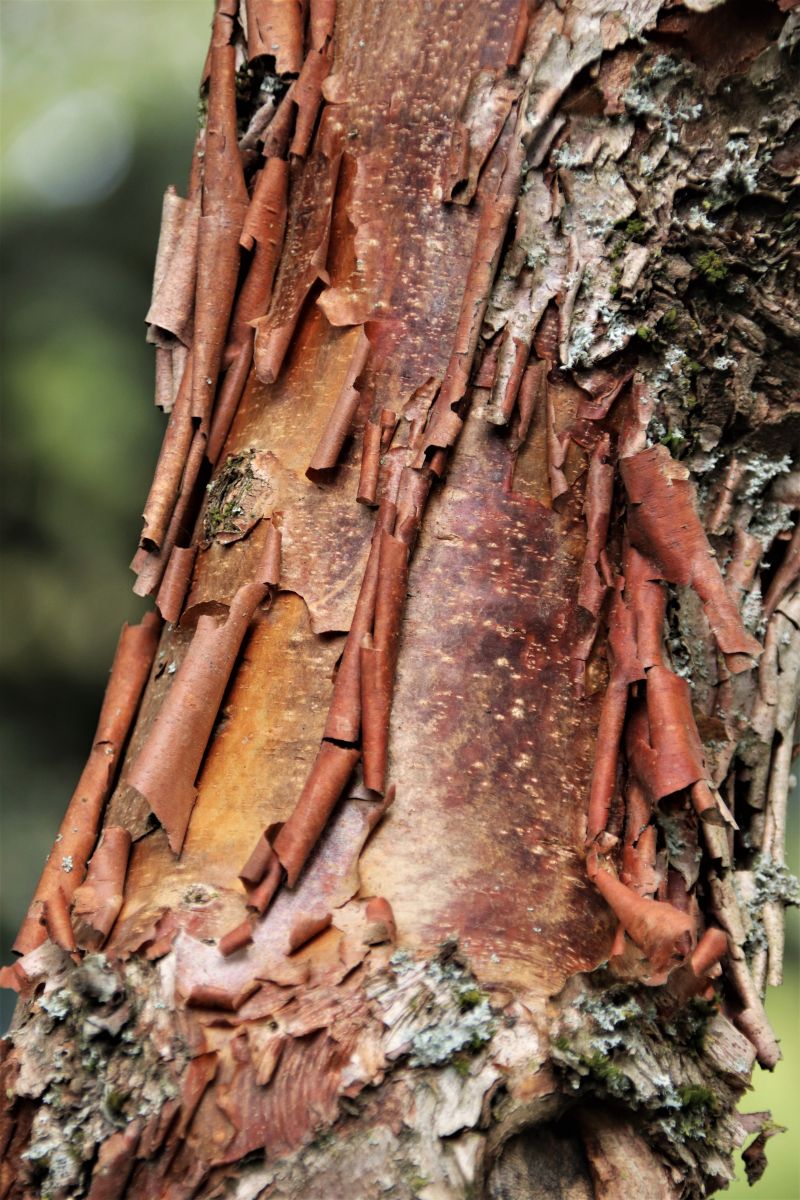 Acer griseum